As the allure of outdoor activities and recreational travel continues to rise, mobile home parks have become an attractive option for many adventurous real estate investors.
Mobile home parks present unique opportunities to combine business with nature. You can tap into the growing demand for outdoor experiences while keeping your overheads and monthly expenses relatively low. It's good to consider these expenses and create a comprehensive budget carefully. That way, you can ensure that your revenue from site rentals can cover these costs while allowing for profitability and future growth.
This comprehensive guide will explore everything you need to know about venturing into this exciting form of investing. Keep reading to broaden your horizons with camping properties!
Plan Your Campground Ownership Investment
Owning a campground or RV park entails various expenses that are important to consider for financial planning and operational management. Some of the primary expenses associated with owning a campground or RV park include:
Maintenance Costs
Ongoing maintenance costs for facilities, infrastructure, and landscaping can add up, including repairs, upgrades, and regular maintenance to ensure the safety of the property.
Utilities and Other Services
Campgrounds and RV parks need utilities such as water, electricity, and sewer systems for everyday functions. These utility expenses can vary depending on the property size, the number of sites, and the guests' usage.
Staffing and Payroll
Hiring and managing a team, including campground managers, maintenance personnel, office staff, and possibly security personnel, is pivotal to a campground's success. Payroll expenses, including salaries, benefits, and training, are recurring costs of maintaining a well-functioning team.
Marketing and Advertising
Expenses may include online advertising, print materials, website development and maintenance, and social media management.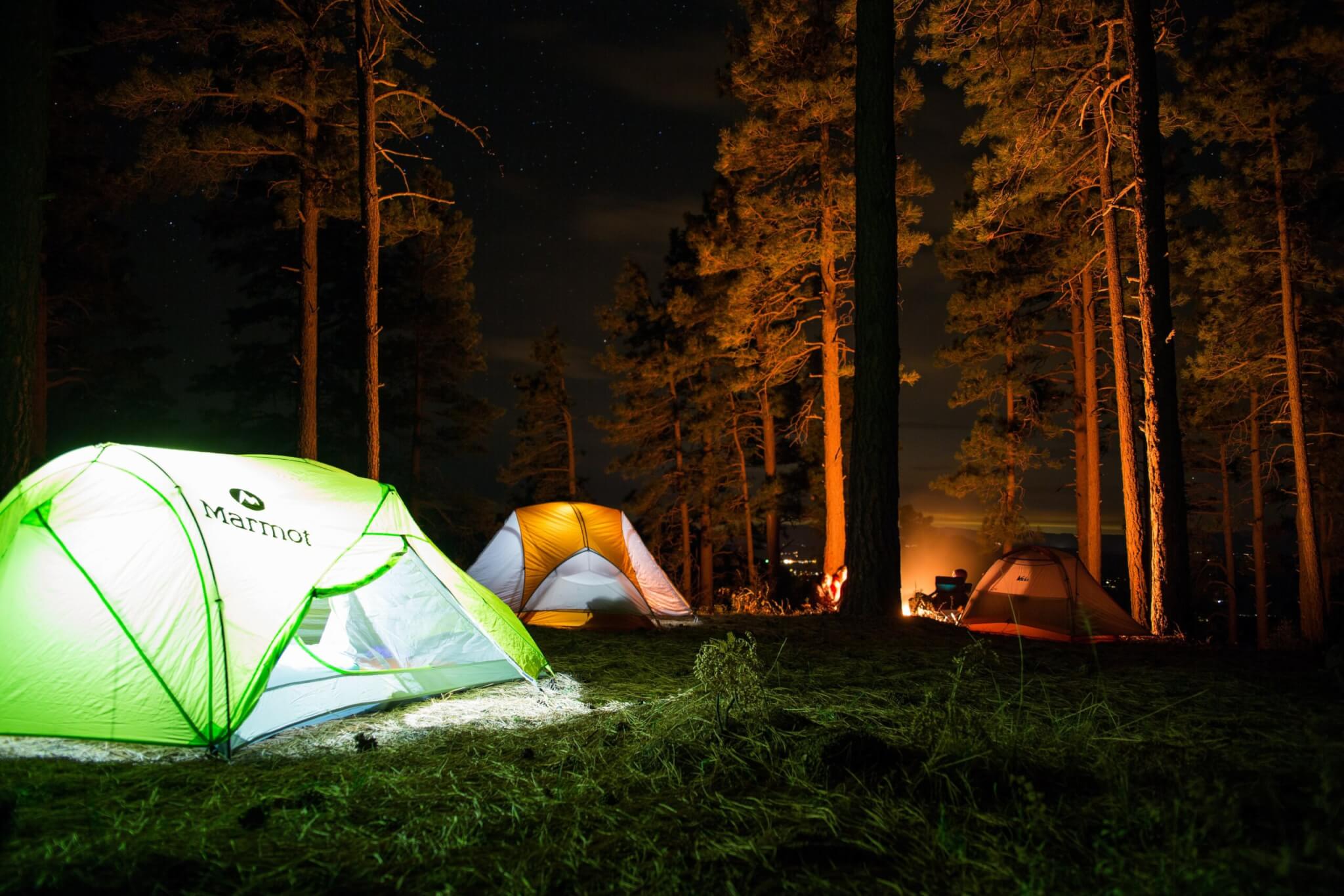 Insurance
Protect your investment by having insurance coverage for the property, including liability insurance, property insurance, and potentially specialized coverage for activities such as water sports or rental equipment.
Taxes
Property taxes are an ongoing expense associated with campground ownership. The tax amount will depend on the location and assessed value of the property.
Amenities and Recreation Facilities
Creating and maintaining amenities and recreational facilities such as swimming pools, playgrounds, hiking trails, sports courts, laundry facilities, and Wi-Fi can incur expenses. These amenities enhance the guest experience and contribute to attracting and retaining campers and RVers.
Operational Expenses
Miscellaneous campground expenses include office supplies, reservation software or booking systems, accounting services, and legal fees.
Are you looking to develop a real estate investment plan?
Identifying Your Ideal Mobile Home Parks
Before embarking on your journey as a campground investor, it's crucial to identify the type of campground or RV park that aligns with your investment goals and target market. Consider factors such as size, amenities, target audience (family-oriented, adventure-focused, etc.), and seasonality.
Determining the Best Location to Purchase or Build Mobile Home Parks
Location plays a pivotal role in the success of your campground investment—research areas with high tourism potential, accessibility, and proximity to popular attractions or natural landmarks, such as national and state parks, beaches, and popular hiking spots. Additionally, consider local zoning regulations and environmental factors that may impact your property.
Odds are a potential camper would rather visit your campground over a competitor if yours was closer to a park or hiking trail, even if your site fees were more expensive.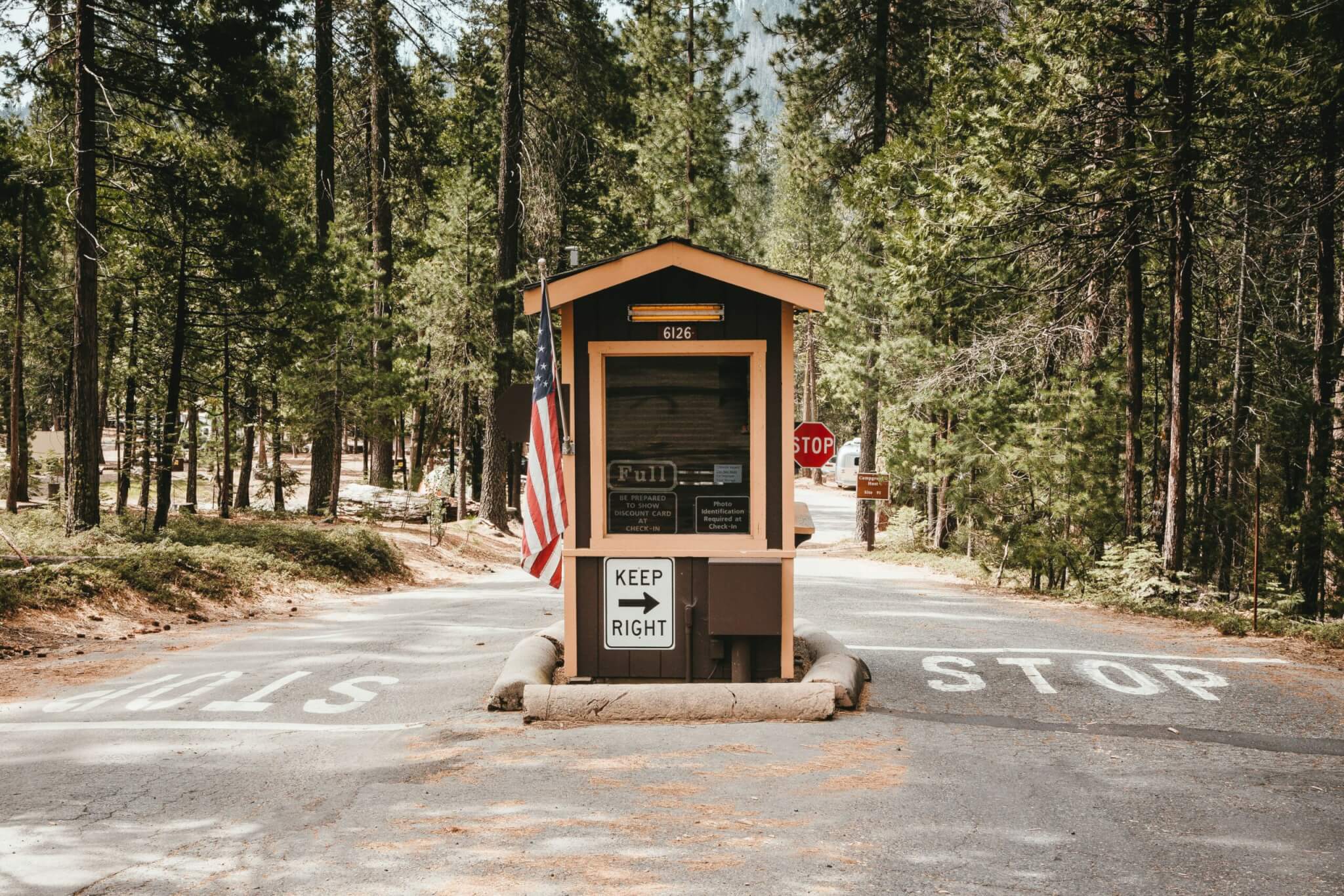 Organizing Your Finances and Building a Successful Team to Hunt for Your Campground
Purchasing a campground requires a lot of careful construction planning. Assess your budget, including the acquisition cost of the campground or RV park, operational expenses, and potential renovation or expansion costs. As mentioned at the beginning of this article, this will be vital in figuring out exactly what you can afford.
Assembling a competent team, including real estate professionals to help you find the perfect property, a lender, an attorney, campground managers, and maintenance staff, will contribute to your investment's smooth operation and success.
Financing Options for Camping Properties
Securing financing for a campground purchase can be achieved through various avenues, including approaching:
banks
credit unions
private lenders
specialized lenders familiar with the unique aspects of campground investments.
Prepare a solid business plan based on real costs and demonstrate your understanding of the industry's potential profitability. First, save for a down payment. Then make sure you've found an offer for a loan with a manageable interest rate that you can sustain in the early years of your business.
Start building your real estate investment portfolio today
Where to Find Mobile Home Sites for Sale
You should explore multiple resources when searching for campgrounds for sale or RV parks for sale. Online platforms, real estate agents, industry publications, networking within the camping community, and attending relevant conferences or trade shows are effective ways to find available camping properties.
Here are some compressive sites to check out for available campground or RV properties:
Building Mobile Home Parks from Scratch
Can't find exactly what you're looking for in an existing campground? Why not build your own – but what's involved?
While purchasing an existing campground is more common, building a campground from scratch can tailor the property to your vision. This option requires careful planning, including land acquisition, zoning permits, infrastructure development, amenities construction, and marketing strategies. Lending also might be more difficult to attain. It could be harder to gain a following of loyal campers without any prior reviews.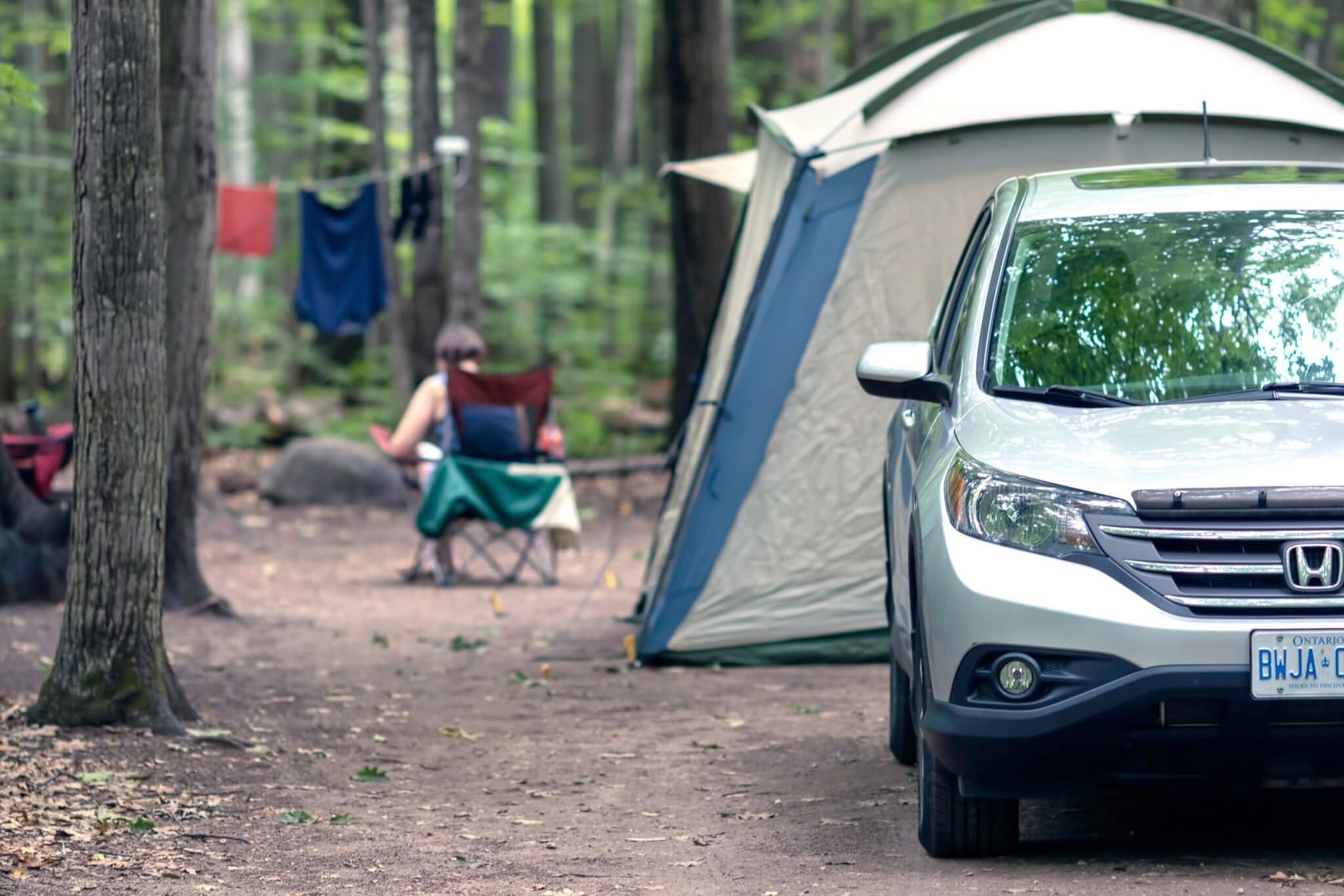 Key Takeaways
Successful campground owners prioritize understanding their target audience. Research the demographics, preferences, and interests of your potential guests. Cater amenities and activities to suit different age groups, interests, and camping styles. You might include tent camping, RVing, or cabin rentals.
We suggest visiting campgrounds for sale or RV parks for sale in your area and experiencing the amenities yourself. Figure out what you'd like to see improved, what you already enjoyed, and some things you could live without. This will help you better understand what a camper is looking for and how to make your campground or RV park successful!
Investing in campgrounds and RV parks can be rewarding, combining business acumen with the joy of providing unforgettable outdoor experiences. By carefully considering the property type, location, finances, team-building, and guest preferences, you can position yourself for success in this thriving industry. Whether you purchase an existing campground or build one from scratch, remember that owning one is a fantastic investment and an opportunity to create lifelong memories for campers and nature enthusiasts.
Happy camping and property investing!
Contact us today for a free real estate consultation!
About NAI Glickman Kovago & Jacobs
As the leading brokers of mobile home sites for sale in central MA, NAI Glickman Kovago & Jacobs is your home for commercial land for sale. We have an award-winning restaurant, retail, office, industrial, multifamily, and medical real estate management record.
We can also assist with land acquisition and development as a commercial brokerage. Our deep local knowledge comes from decades of business partnerships with commercial contractors and key community vendors. Whether buying, selling, or leasing, we can find the right mobile home sites for sale to fit your needs.
Contact us today if you need help finding brokerage, commercial construction management, or real estate property management in Worcester, MA. You can also follow us on Facebook, Instagram, and LinkedIn for more updates about commercial property for rent in Worcester, MA.