When you're ready for a change
Change is one of life's certainties. We all grow older. A health crisis, loss of a partner or a decision to retire may be a recent life event for you. The multifamily building you've owned for decades becomes too much work to maintain. With rents to collect and repairs to be made, it might be time to sell.
Whatever your reason, you can sell your multifamily building and cash out, leverage up to a larger property or simplify by buying a building that can be leased to a small business. Commercial properties can be much easier to manage.
Our team stands ready to guide you through this process. Buyers and sellers look to us for more than a real estate transaction. We take the time to work with you to achieve a specific goal. Whether you're in the market to buy a larger or smaller investment property, we can advise you on how to defer paying a capital gains tax with a qualified intermediary through a 1031 exchange or partial 1031 exchange by reinvesting in like kind property of equal or greater value.
At NAI Glickman Kovago & Jacobs, we have decades of experience and deep connections through our local contacts and membership in the National Association of Realtors, the Massachusetts Association of Realtors and the Cape Cod & Islands Association of Realtors.
What it's worth: The process starts with a question about value. When you contact us, we go to work to determine what your property is worth. If the rents in your building aren't high, the price may be lower. It's a matter of cash flow.
Trusted advisor: We can help you decide whether you want to defer capital gains taxes through a 1031 exchange or partial 1031 exchange, which is a provision of the U.S. Internal Revenue tax code. Those selling investment properties can delay paying capital gains taxes by reinvesting in a like kind property of equal or greater value.
Eliminate debt: You may want to get out of the multifamily sector by investing in a different type of property, such as buying a building to lease for a small business. It's a hands-off investment with a guaranteed income stream. The lessee is responsible for maintenance of the property. We can advise you on the sale of your building and purchase of another building to simplify your life.
Closing the deal: After working with you to reach your goals, we'll help you choose another property.
We help align your properties and your goals.
MultiFamily in Central Massachusetts
We provide seasoned, well rounded advice to help you navigate the current investment multi-family market so that you feel confident in your decisions.
Our Multi-Family Value Evaluation is geared to understand your individual goals, how that aligns with the current market situation, and provide you with the best possible guidance with your best interest in mind.
To understand the value of investment property, we begin with a customized, full Multi-Family Property Value Analysis. This analysis is designed to arm you with the market knowledge and guidance you need to make informed investment decisions.
Our analysis is a no-obligation process. Not ready to list yet? You can continue with our strategic advisory services, where we can keep you apprised of new opportunities, changing market conditions, and properties of interest. Our goal is to be your trusted real estate advisor and partner.
Multi-Family Value Evaluation Process:
Initial Consultation
Info gathering: we learn about your background and any current and future investment goals
In-Person, Zoom, or Phone Consultation
Property-specific Value Analysis
Review and analyze rent roll and leases
Review and analyze operating expenses
Perform a property condition and location analysis
Prepare an income and expense statement to establish current and pro-forma net operating income.
Market Demand Analysis
Review and analyze available sold comparables
Perform current market analysis for the subject property
Actionable recommendations
Informed and thorough analysis and recommendations on  how to achieve the maximum value of your investment property when you are selling, buying or creating an investment portfolio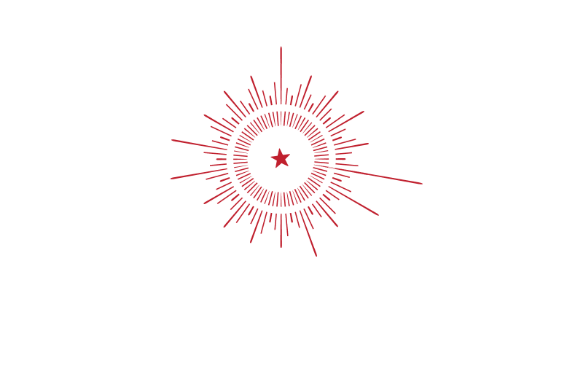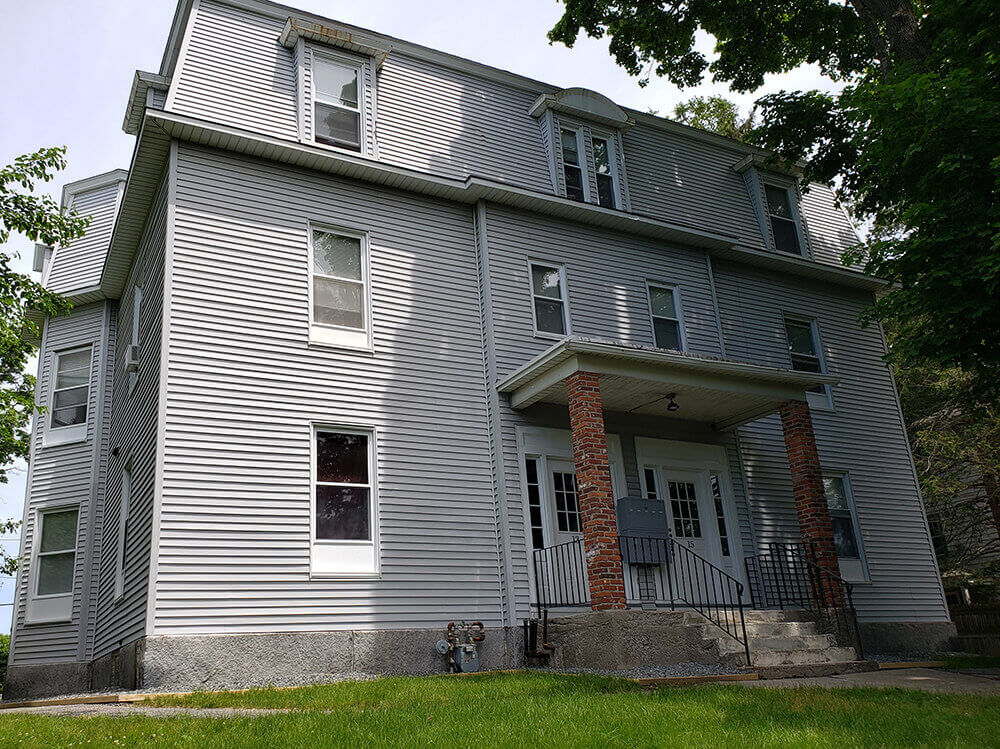 13-15 Gates Street
Worcester, MA
Worcester's Rise Boosts Sale
This well-maintained 6,669 sf multifamily property had five single bed units and five studio units with off-street parking. Recent unit updates, energy audit and upgrades, and roof improvements offered a new owner few maintenance headaches. The current owner sought to shift his real estate assets to another market and was ready to sell.
Fully occupied with considerable cash flow, more than half of the property's units were leased to a reputable state nonprofit organization. Their clients included adults with a range of developmental and mental health challenges. One benefit of this institutional lease was a lower-than-average vacancy rate.
The team at NAI Glickman Kovago & Jacobs prepared a proforma detailing the building's net operating income and current tenant agreements, which demonstrated both positive cash flow and future flexibility in the tenant mix. The new owner was ready to begin investing in Worcester's rising economy, adding to a portfolio of Boston and Providence properties.
Our Clients are Loyal
Whether you're selling or buying a multifamily residential building or mobile home park, we can find properties in the Greater Worcester or Central Massachusetts market. We understand that change is challenging. We're here to listen and guide you through the process. You deserve an experience that is reassuring, not high-pressure. Our expertise, extensive connections and savvy advice will enable you to find a buyer or new property so you can move on with your life.