When you come to us to find a new retail space, expect a lot of questions. We dig deep into your business fundamentals to learn about your business goals and how these locations will help you succeed. We're committed to acting in your best interests.
It's the beginning of what will likely be an enduring relationship, given the lengthy negotiations these transactions can require. And if you are like many of our clients, this could be the first of several deals.
Our membership in the International Council of Shopping Centers demonstrates our vast network of contacts that can benefit our clients.
As the only commercial real estate firm in the region with a dedicated retail team, NAI Glickman Kovago & Jacobs is known for our depth of experience in this complex arena.
Retail is Strong in Central Massachusetts
Retail is strong in Central Massachusetts, from Framingham to Springfield, and more recently in Worcester. But there are also opportunities in the region's growing communities, including Auburn, Shrewsbury, Westborough, Hudson and Marlborough.
Not only do we represent buyers looking to invest in Central Massachusetts, we also offer a site selection advisory service for clients that draws on our extensive history in the area.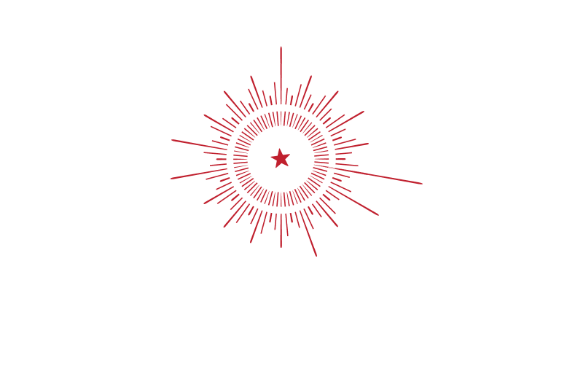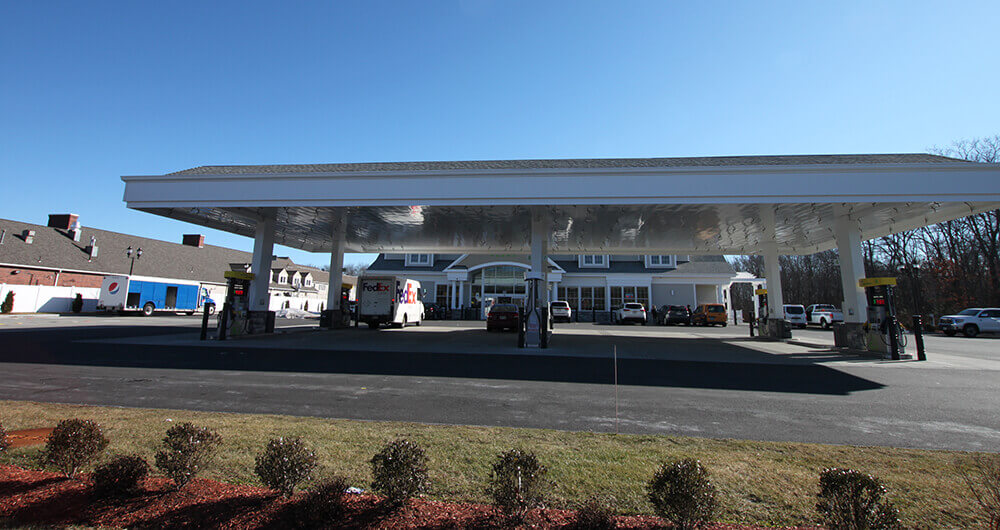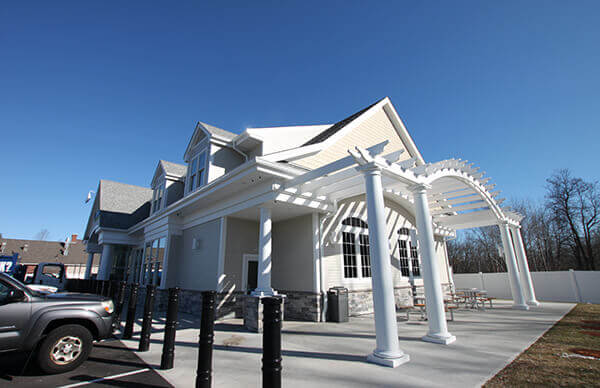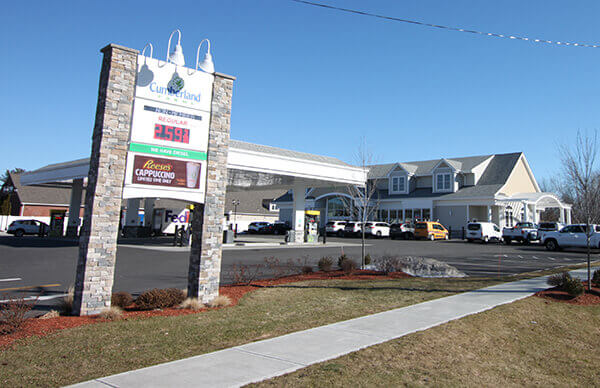 55 East Main Street
Westborough, MA
Cumberland Farms
With nearly 600 stores across the region, Cumberland Farms still needed to find just the right location for a flagship store and gas station in Westborough, Massachusetts, where it had recently moved its headquarters. For this special assignment, the company's developer turned to NAI Glickman Kovago & Jacobs to tap its local market knowledge.
After searching for well over a year, we found a 3.8-acre parcel near downtown Westborough, the home of a former machine shop that had stood vacant for many years. Because the site had environmental contaminants, the development process required remediation and additional permitting to secure the approvals needed to complete the 20-year ground lease.
The much-praised 5,275 sf store built on the site has a fast-casual restaurant with self-serve terminals. It also features outdoor patio seating, 37 parking spaces and 12 fueling stations.
Our Clients are Loyal
This market requires patience and persistence. More than three-quarters of our deals are from existing clients.
Our team at NAI Glickman Kovago & Jacobs is dedicated to your success in the retail sector.
Where do you want to be?