Finding a site for a restaurant is more complicated than for traditional retail space. Commercial restaurants need specialized equipment to meet tightened regulatory requirements, from hood systems and grease traps to full HVAC and fire suppression systems. We analyze each property and all projected build-out costs.
While combination restaurant/bar and entertainment venues are the fastest-growing area of this sector, we have a stellar track record in identifying sites for all types of restaurants, including quick serve, fast-food, casual, specialty and fine dining. We play a major role in the emerging market for craft breweries, distilleries and cannabis-infused fare.
The restaurant sector is small, with fewer than 100 real estate professionals serving this sector across New England. We know this market inside out.
We also have connections through our membership in the International Council of Shopping Centers (ICSC) and our local contacts. Our dedicated retail team keeps a close watch on the Greater Worcester and Central Massachusetts markets. If you want to site a restaurant, we want to be part of the conversation.
It starts with research: From the moment you call us, we shift our research efforts into high gear. Whether you want to buy, lease or sell a restaurant, we understand what's important for your site. We dig into your criteria to find the best options for your eatery.
Parking knowledge: Your customers can't fill the tables if they can't find a parking space. Given your anticipated customer numbers, we can talk parking. Every neighborhood is different. For example, if you want to be in the Canal District or downtown Worcester, your patrons will have to use public parking or access your valet service.
Big city, big demand: Restaurants offer an endless array of concepts. Cuisine that goes beyond borders, flavors and settings. Even with New England's four seasons, demand for outdoor seating is heating up, as are rooftop dining options, despite their additional costs.
Site submissions: After reviewing the best matches for your specific criteria, we pare down the list of our recommended site finalists. Some lists are short to begin with. The larger your desired square footage, the fewer potential sites for you to consider.
Your criteria, our networks, your next market opportunity.
Restaurants are strong in Central Massachusetts
Some high-profile restaurants have opened in Worcester in recent years. Ruth's Chris Steak House, an upscale restaurant with more than 150 locations in the U.S. and around the world, is set to open soon in Worcester. More national and regional restaurants are eyeing Worcester and Central Massachusetts as the area restaurant scene becomes more well-known.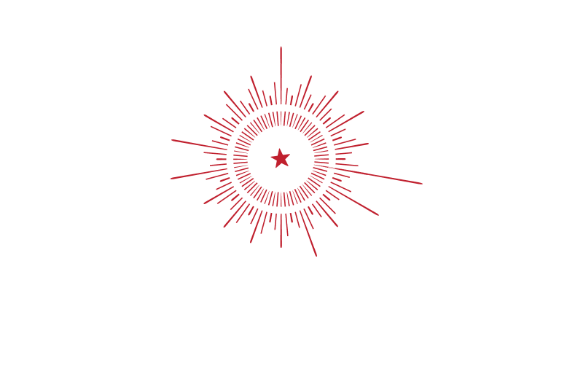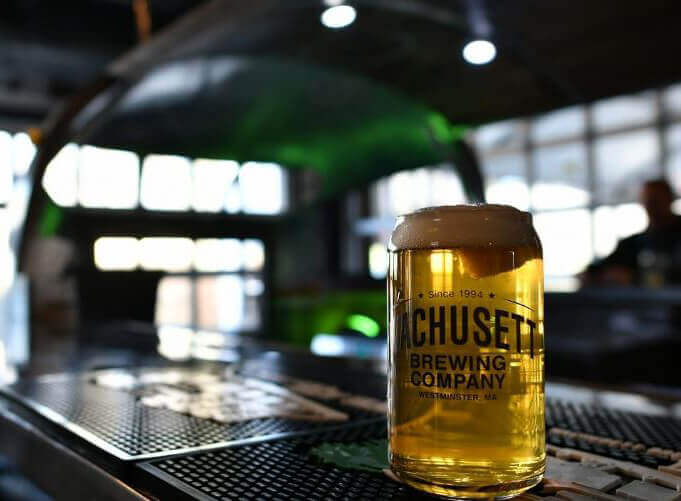 152 Green Street
Worcester, MA
Wachusett Brewing Company
The developer had 11,000 sf of ground-level retail space, and it needed an anchor tenant. The concept was a European-style food market with multiple vendors offering a variety of world cuisines. With the expanding popularity of New England craft beer, a brewery seemed like the perfect fit. The restaurant team at NAI Glickman Kovago & Jacobs facilitated a 15-year lease for 3,018 sf plus outdoor plaza seating for Wachusett Brewing Company, Inc., a successful regional brewing company with Worcester roots.
The taproom and brewing operation in the new Worcester Public Market overlooks Worcester's Kelley Square and will benefit from the eventual foot traffic from the Polar Park minor league baseball stadium. In the meantime, it sits on the ground floor of a 48-apartment building at the heart of the city's rejuvenated Canal District, a neighborhood built over the terminus of the original 19th century Blackstone Canal from Worcester to Providence.
Location, location, location…
In the restaurant business, finding your ideal location is always a case-by-case process. Restaurants don't remain closed for long in the Greater Worcester and Central Massachusetts markets. We understand what it takes to launch a dining establishment. Our deep knowledge, connections and expertise will help you find the perfect space for your new venture.
What are you hungry for?