Commercial and Investment Property
Find your deal with us
As the leading commercial brokerage firm in Central Massachusetts and MetroWest, the team at NAI Glickman Kovago & Jacobs focuses on office, industrial, retail, investment, commercial, land and multifamily properties. With our deep local knowledge, we bring solid relationships with key community vendors to our work. Whether you're buying, selling or leasing, we will find the right property to fit your needs.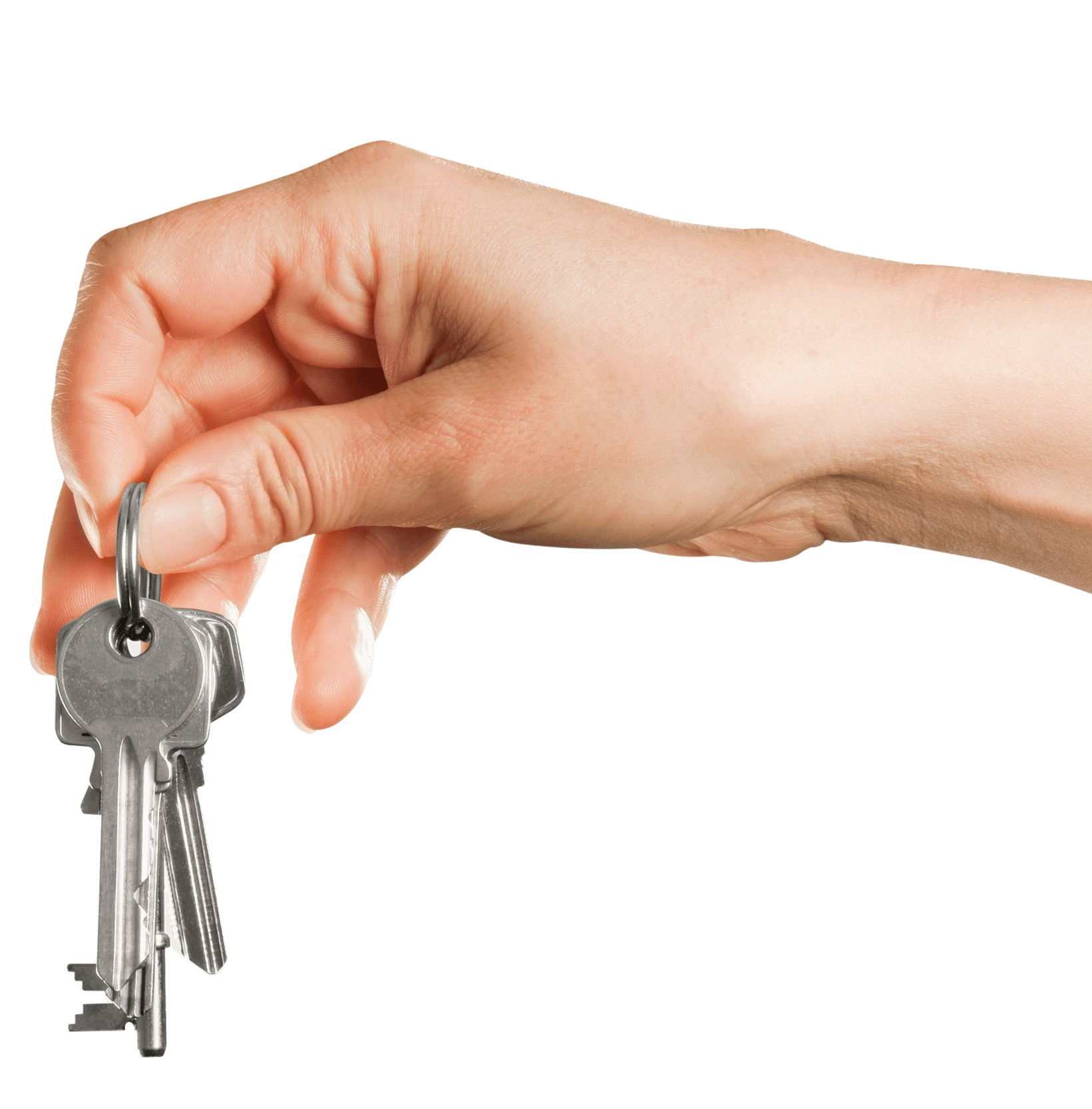 Comprehensive Property Portfolio
How can we help you?
Buying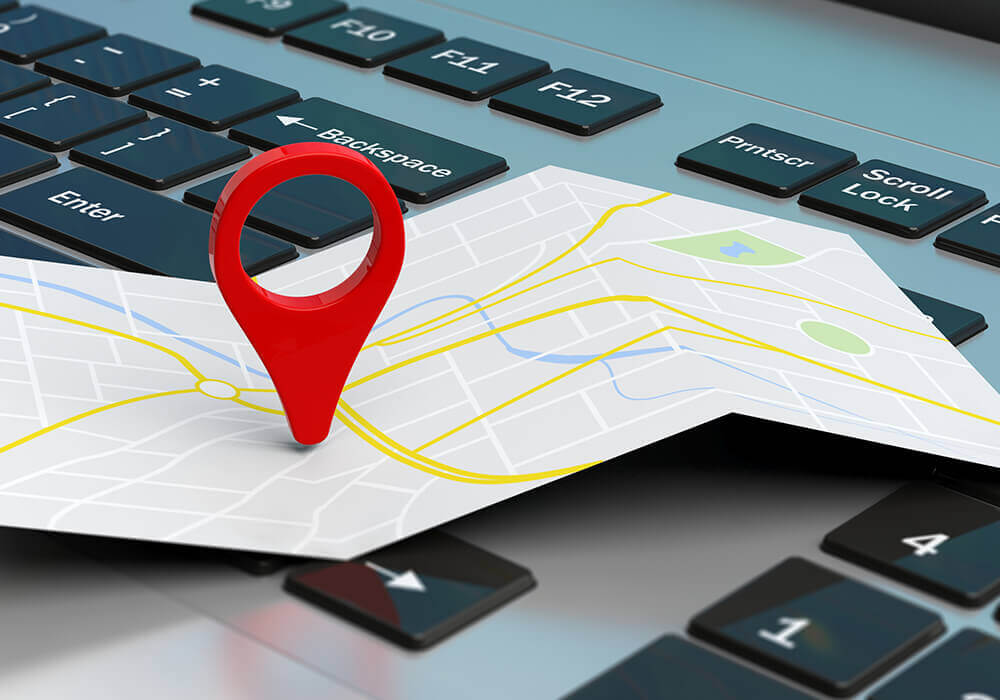 Are you
buying?
We understand the mechanics of a sale and take the time required to make the right deal for you.
Selling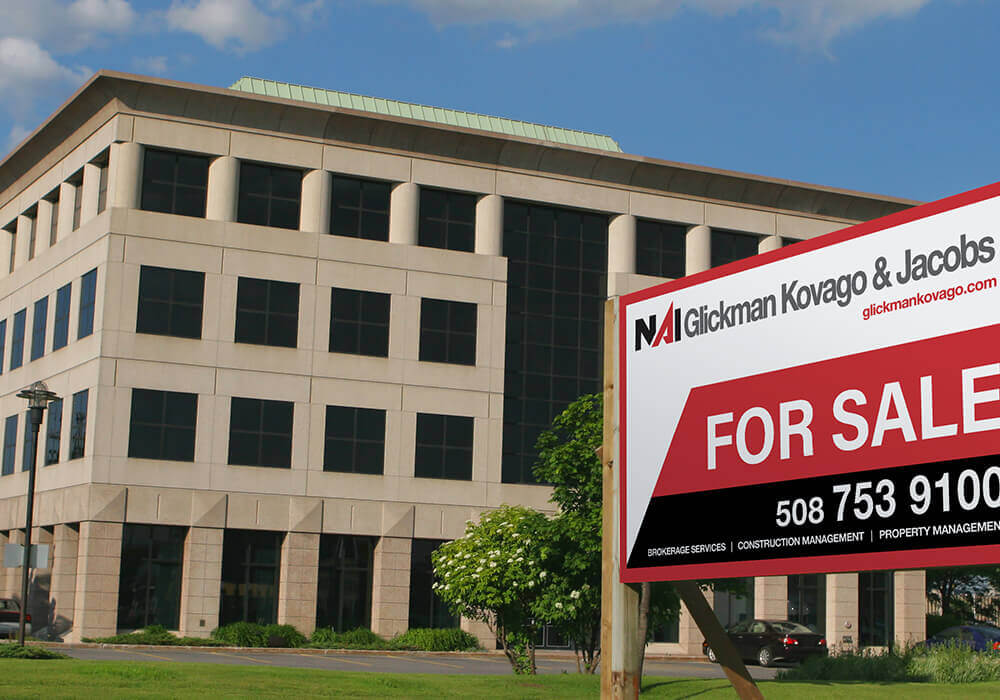 Are you
selling?
Our successful track record reflects our commitment to quality and excellence, enabling our clients to reach their goals.
Leasing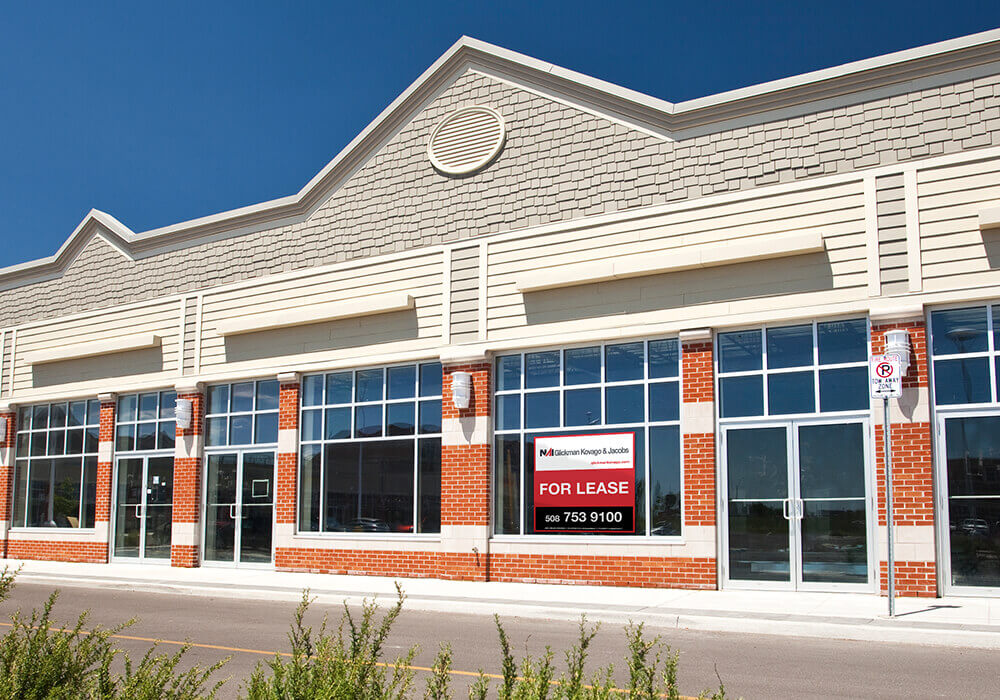 Are you
leasing?
We work with both tenants and landlords, providing expert advice for successful agreements.
Landing the deal
Local Market Knowledge
Dedicated retail team
Our firm has a team dedicated to the retail sector.
Global reach
We have local insiders and worldwide reach through NAI Global. NAI affiliates are in 55 countries.
Sensible advice
Our experienced staff provides advice through every step of the process and, when needed, connects our clients with other trusted advisors.
The only local commercial real estate company with
Comprehensive Services
We're with you at every stage, finding the right deal for you.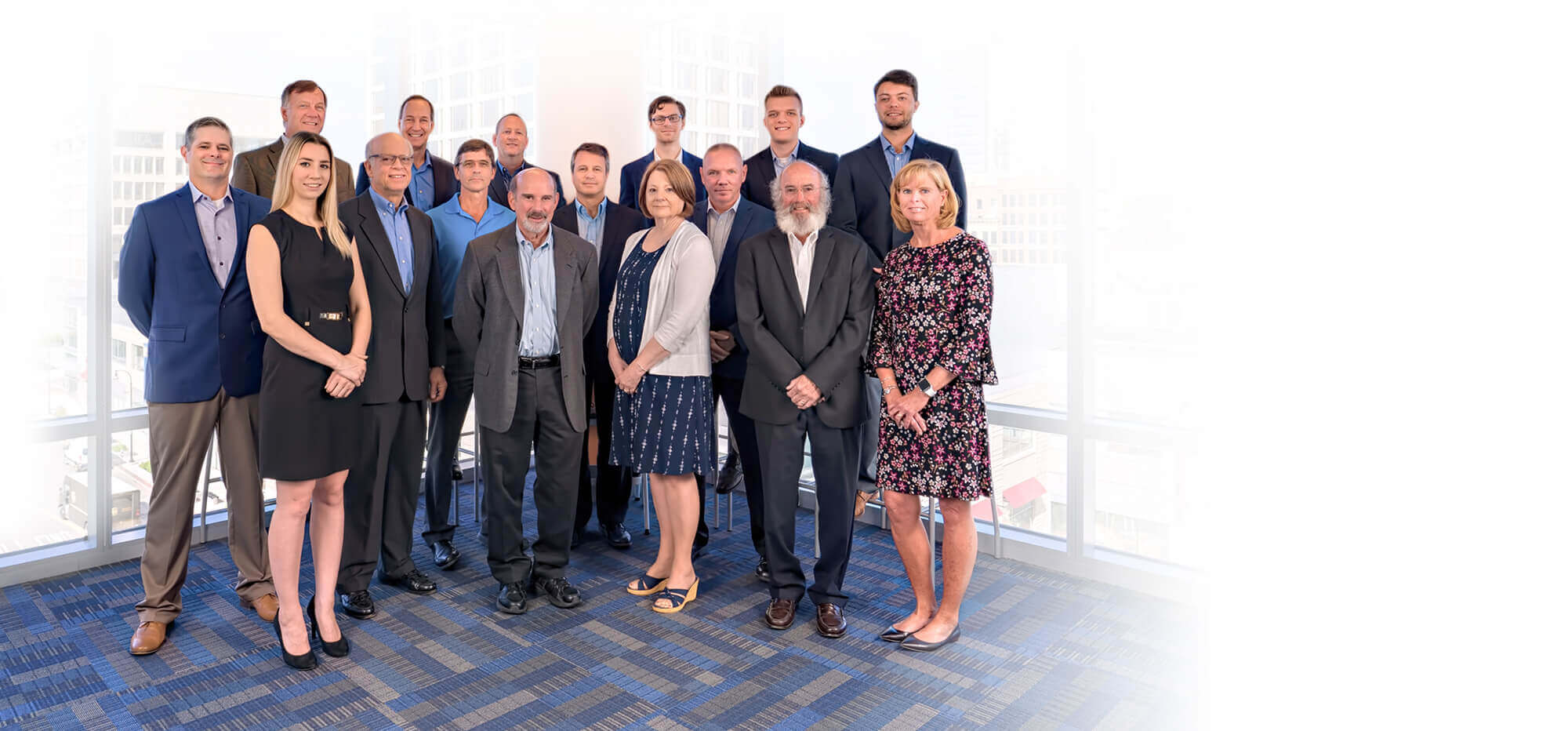 We'd like to meet you.
Our experienced professionals provide custom solutions to help our clients meet their goals.
NAI Glickman Kovago & Jacobs News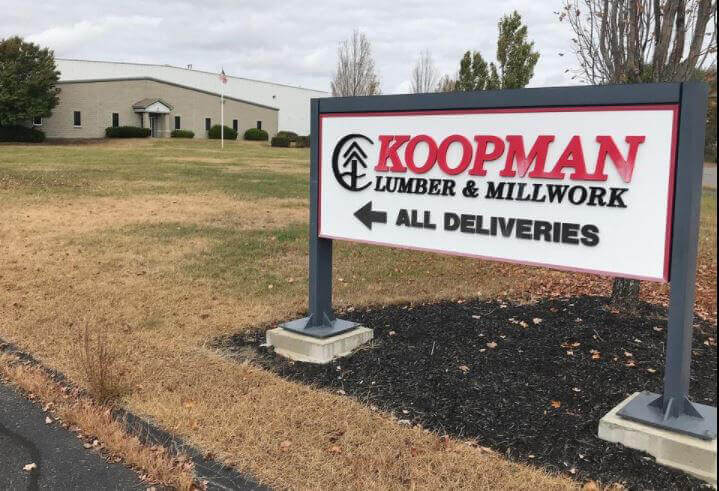 As reported in an October 5, 2020 article in the Worcester Telegram, a 60,000-square-foot warehouse and 9.4-acre parcel at 29 Gilmore Drive has been purchased by 3 P Properties LLC of Northbridge, an entity of Koopman Lumber, for nearly $4 million. 3 P Properties —...
read more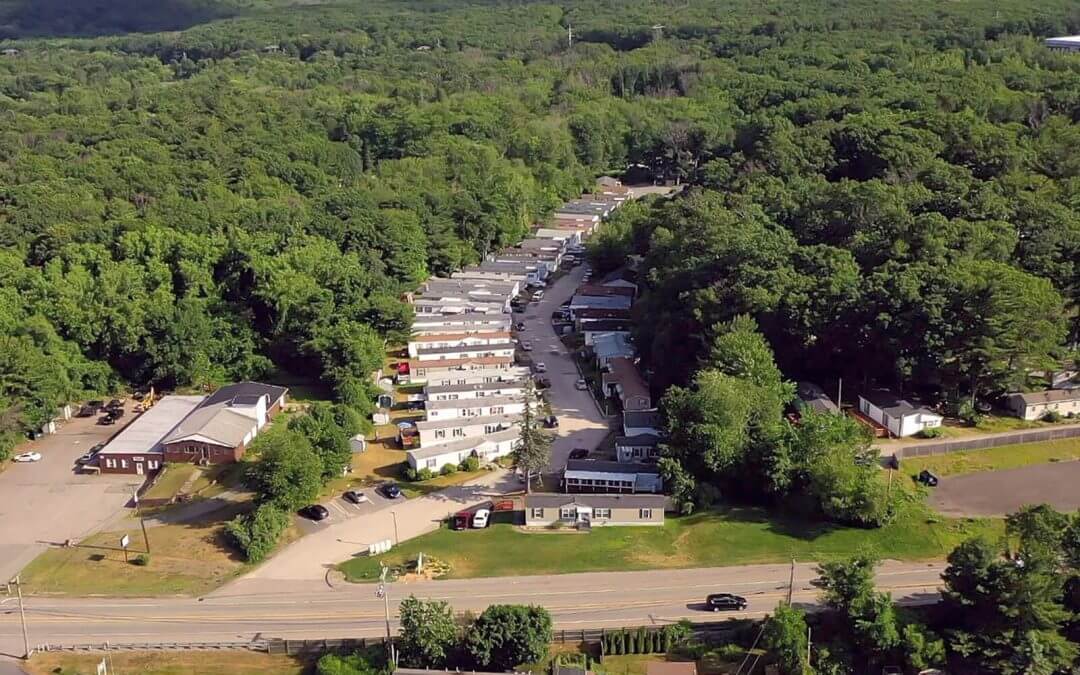 NAI Glickman Kovago & Jacobs recently facilitated the sale the mobile home property at 47 Washington Street in Auburn. The 53 site, age restricted investment property on 11.6 acres was sold by WP LLC to Whispering Pines, LLC for $2,462,000. David Eldredge, vice...
read more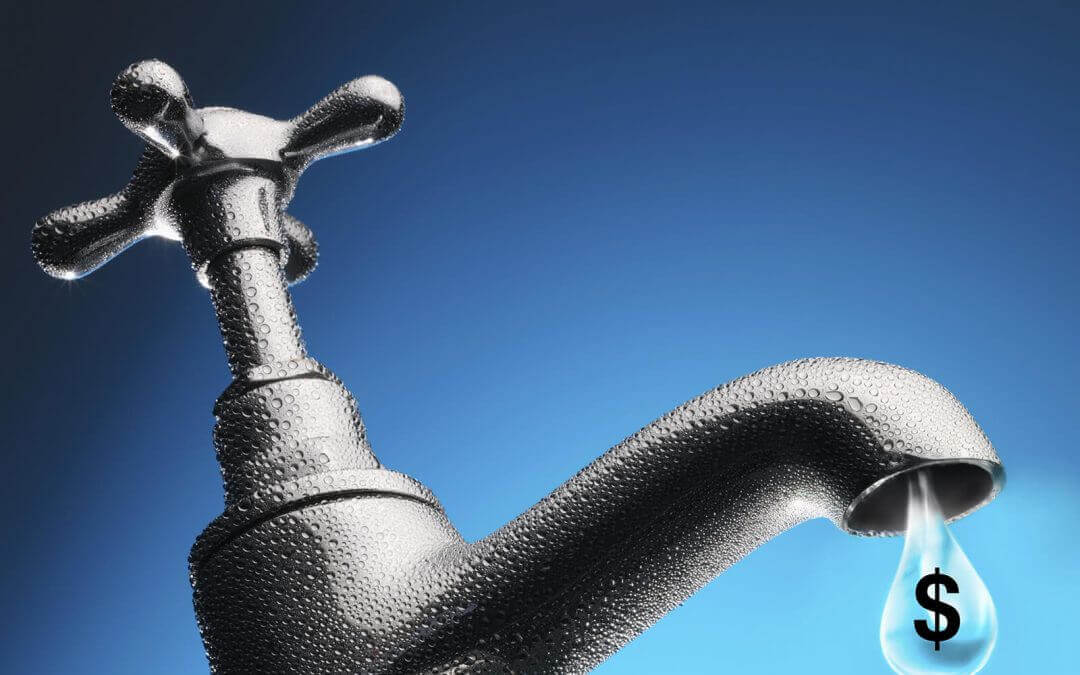 The devil is in the details -- an important rule of thumb in property management. Qualified property managers should attend to the details that landlords don't have time to track. Left unattended, those details can add up to a lot of cash out the door. Leaks in...
read more
Let's get started.
Contact us to learn how your business can benefit from our full-service commercial real estate team's full attention.