Commercial General Contractors

Commercial construction is our business

Commercial construction is our focus. You can expect careful planning, competitive pricing, responsive flexibility and quality craftmanship on our projects throughout Greater Worcester and Central Massachusetts.

Our team's work as general contractors complements the commercial brokerage and property management services that NAI Glickman Kovago & Jacobs provides.

Our commercial construction services include an experienced and highly organized team, outstanding design, and unparalleled communication – all to support our goal of exceeding your expectations. Whether you're looking to open a new warehouse, develop a parcel of land, or renovate an existing office space, NAI Glickman Kovago & Jacobs can help.
Collaborative, Cost-Effective
Our dedicated team stands ready
Ground Up
Purpose-built with careful planning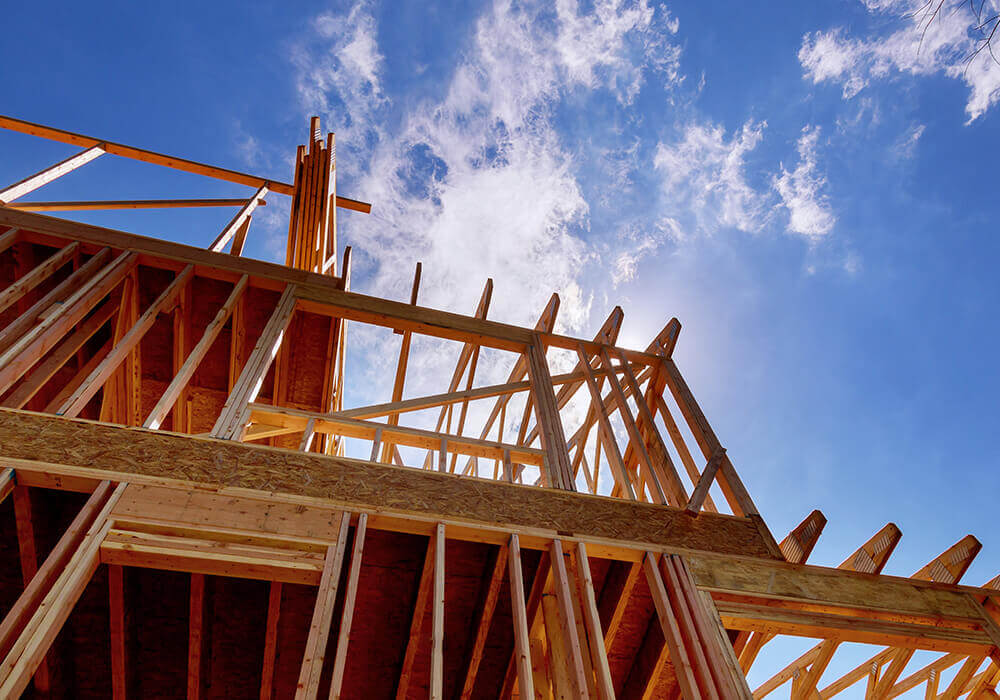 From blueprint to ribbon cutting
Together, we identify your ideal location, develop professional plans, obtain approvals and complete construction.
Build Out/Fit Up
Space to suit you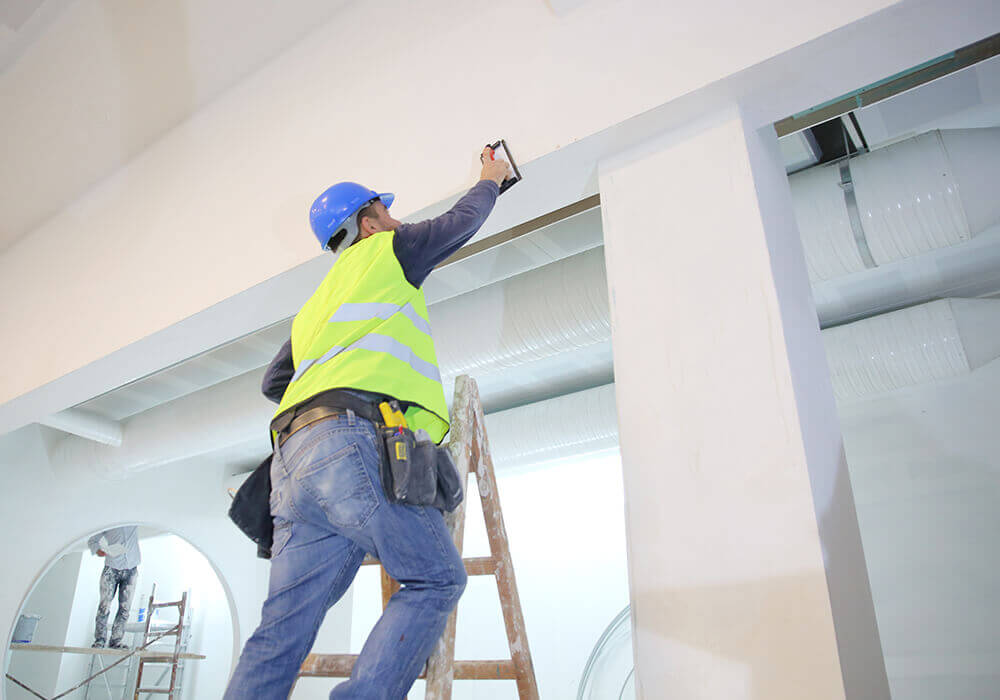 For retail, office or industrial spaces
Satisfy commercial tenants with our experienced team's build outs. Transform a space into rentable real estate. From framing to finish work, we supply the know-how and flexibility for extensive façade repair, internal remodeling and other pre-move preparations. Efficient, cost-effective upgrade projects for both compliance and curb appeal.
Extended Services
Dealing with disaster damage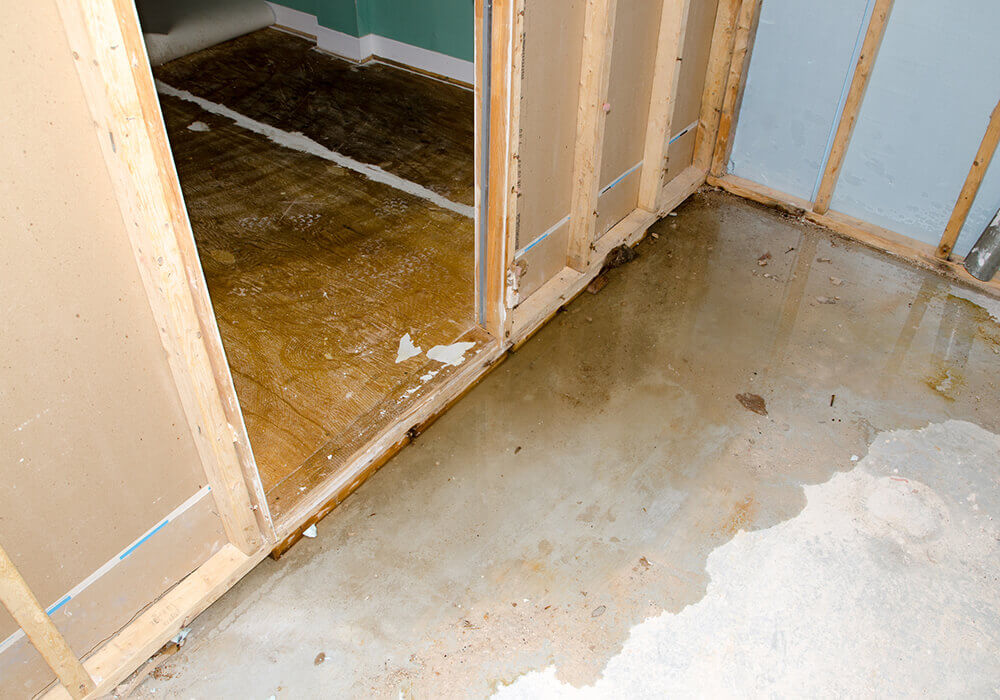 Budget-minded restoration
Ready to rebuild property damaged by fire, flood or fluke of nature. We work closely with public adjustors to get you back in business as quickly as possible.
Valued Craftsmanship
Prepared, persistent, professional
Full-service construction
We understand the breadth of approaches to deliver your building project.
Competitive pricing
Our careful planning plus years of experience yield cost-effective project pricing.
Responsive team
Our competent and dedicated team accommodates your complex scheduling demands.
The only local commercial real estate company with
Comprehensive Services
We're with you at every stage of your commercial construction project.
Meet Our Construction Team

We'd like to meet you.
We focus on all those construction project details so you can focus on your business.
Commercial Construction
Featured Projects
We have the professional expertise to ensure your construction project is completed on time and on budget.


Construction
build out/fit up



Construction
build out/fit up

Construction
Extended Services
NAI Glickman Kovago & Jacobs News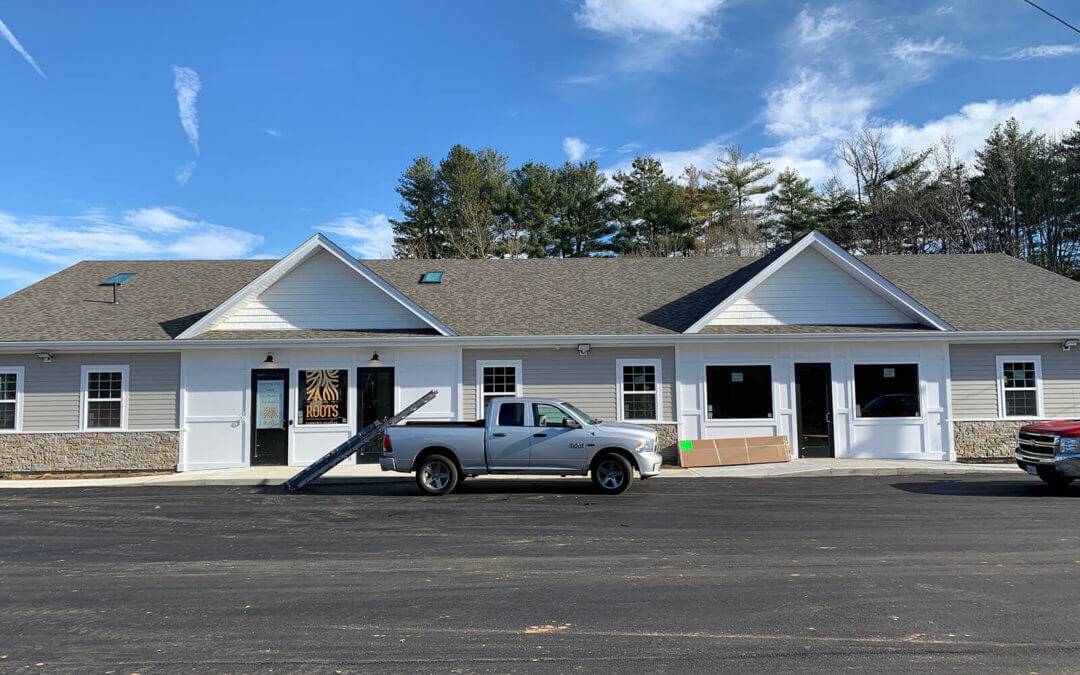 As noted in the July 20th edition of the Worcester Business Journal Daily Report, principal Michael Jacobs recently facilitated the lease of space in the newly constructed retail building at 365 Main Street in Sturbridge to D'Errico's Meat Market. This marks...
read more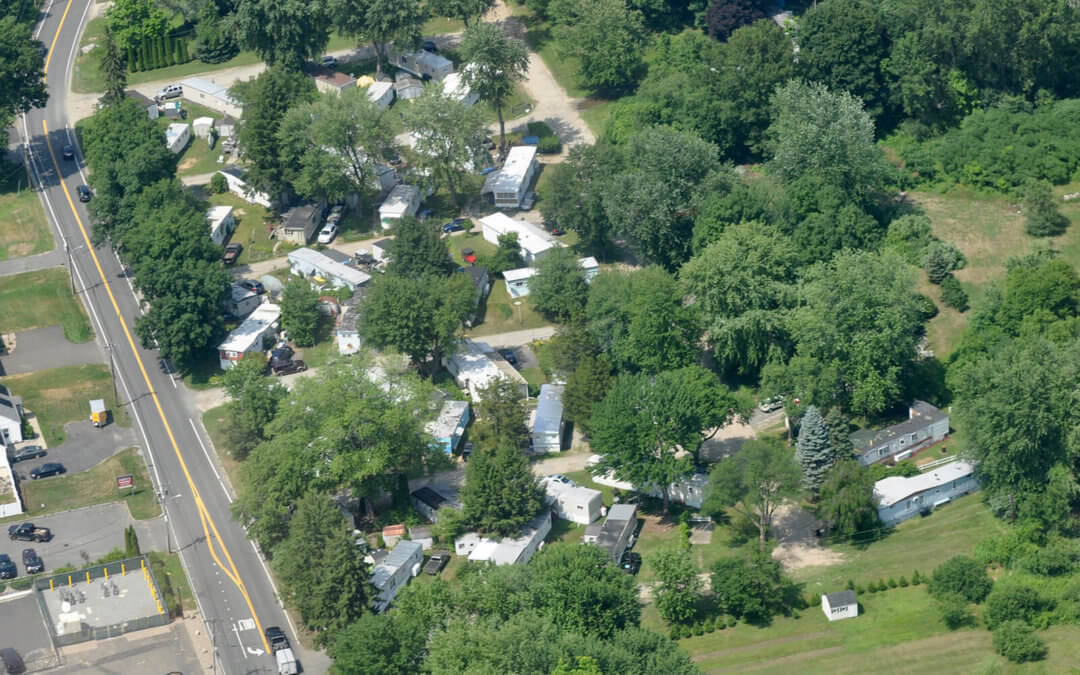 The 44 site mobile home park at 350 West Street in Ludlow was recently sold by David Eldredge, vice president at NAI Glickman Kovago & Jacobs. The 3.6 acre park, with 12 park owned units and 32 site rentals, had been owned and operated by the Kennedy family for...
read more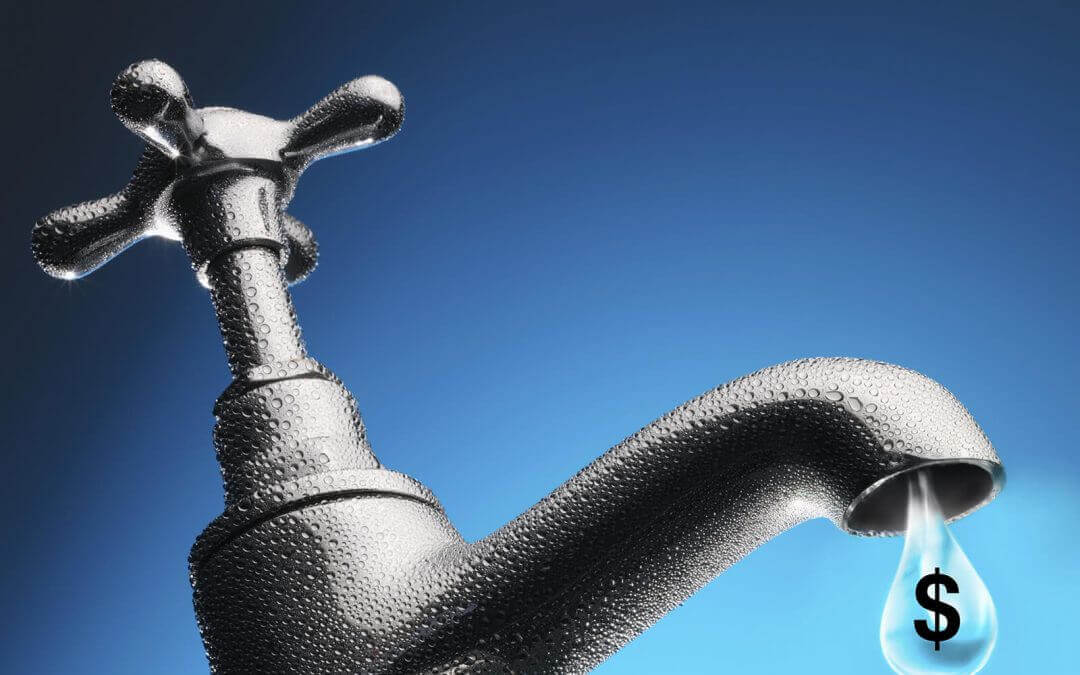 The devil is in the details -- an important rule of thumb in property management. Qualified property managers should attend to the details that landlords don't have time to track. Left unattended, those details can add up to a lot of cash out the door. Leaks in...
read more
Let's get started.
Contact us to learn how your business can benefit from our full-service commercial real estate team's full attention.