Commercial Property Management
Accessible and responsive with a

Proven track record managing property

We manage more than 1.5 million square feet of industrial, office and retail space throughout Central Massachusetts. As the only full-service commercial real estate company in the area, we complement property management with brokerage and construction services – your one-stop shop for commercial real estate.
We help you
Protect Your Physical Assets
Full Accounting
Purpose-built with careful planning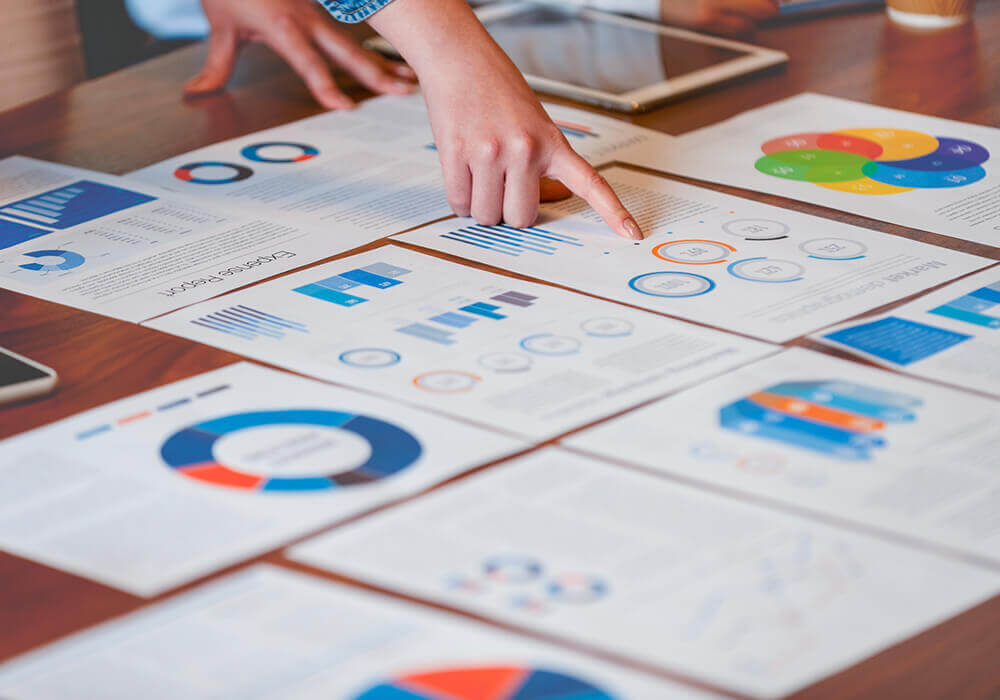 Tenants
Tenant representation and property management deliver improved ROI.
---
Landlords
We offer sophisticated reporting from single buildings to industrial parks.
---
Investors
We're accountable to you and your capital planning.
Customized Services
Our attention to your details makes life easier.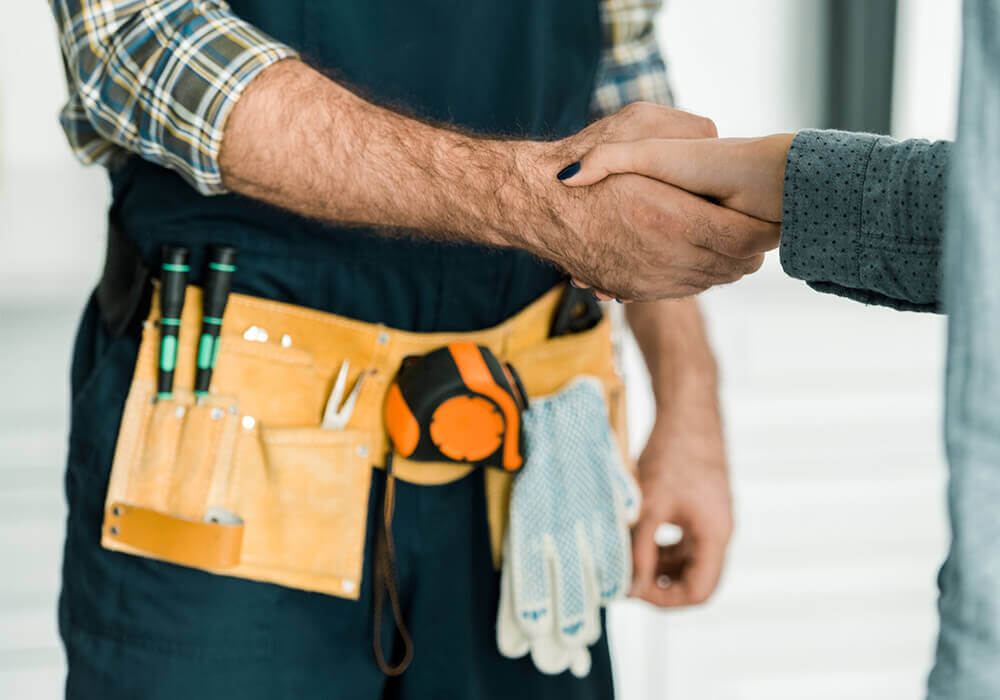 Property Manager
We have experience, knowledge and a solid reputation.
---
Strategy Development
We advise you on ways to leverage your real estate assets.
---
Day-to-Day Operations
We handle complaints and maintenance issues.
Property Management
Planning stands at the heart of our services.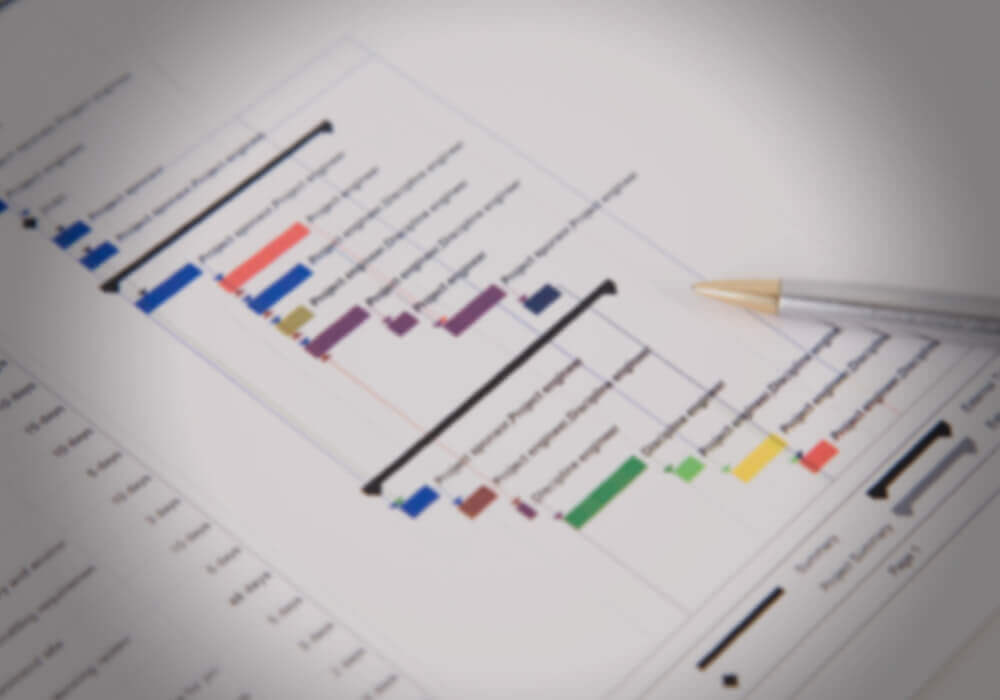 Industrial
Industrial parks, warehouses, manufacturing and distribution plants.
---
Office
Office buildings and medical office space
---
Retail
Businesses and restaurants
We bring to the table:
Solid Experience & Powerful Tools
Been there, done that
Our highly experienced team negotiates favorable purchasing agreements and higher service levels from vendors.
Varied portfolio
We have managed multiple property types in the industrial, office and retail sectors.
Sophisticated reporting
A suite of sophisticated reporting tools provides you with critical information to manage your asset performance.
The only local commercial real estate company with
Comprehensive Services
We're with you at every stage of real estate property management.
Meet our Property Management Team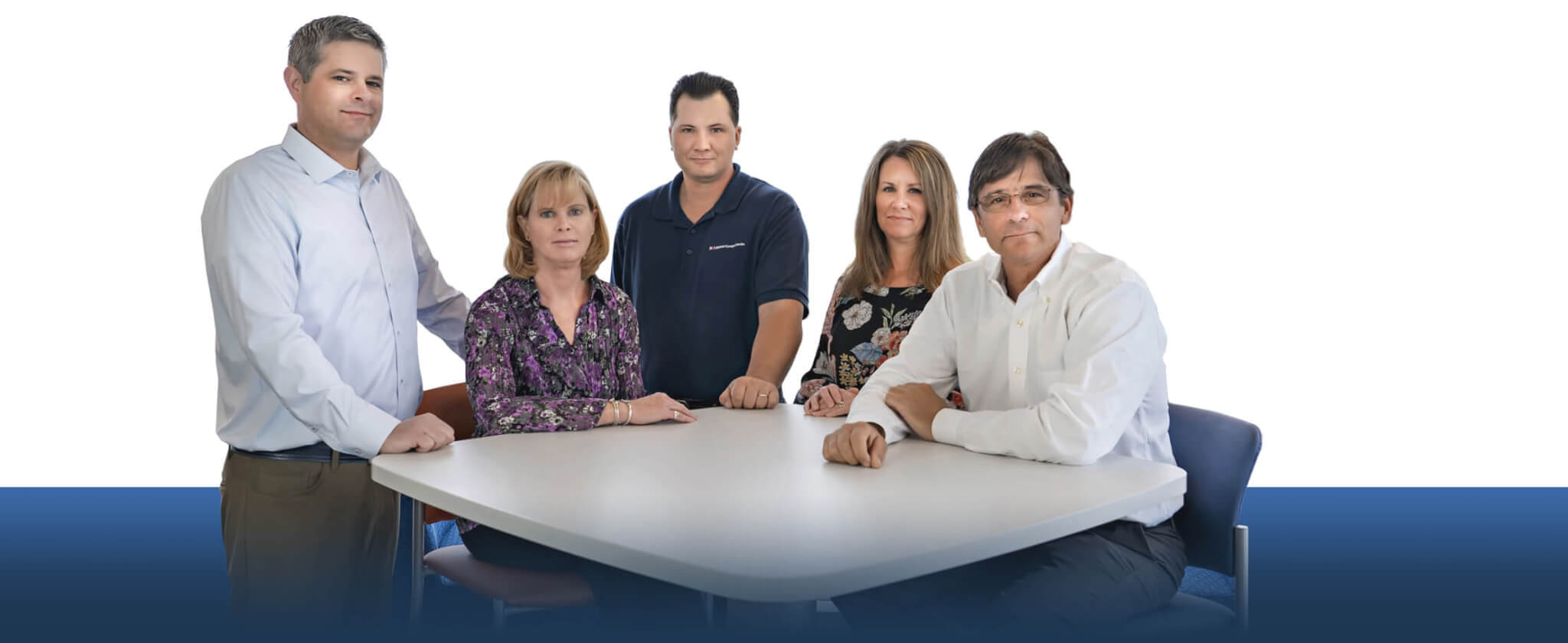 We'd like to meet you.
Hiring the right property manager is a big decision. You can trust us to manage your valuable assets as our own. Deeply committed to client satisfaction, we stand ready to customize our services and reporting to meet your needs.
Property Management
Featured Clients
Let us show you how our
full-cycle
knowledge of commercial real estate, experience and tools have helped some of our clients.


NAI Glickman Kovago & Jacobs News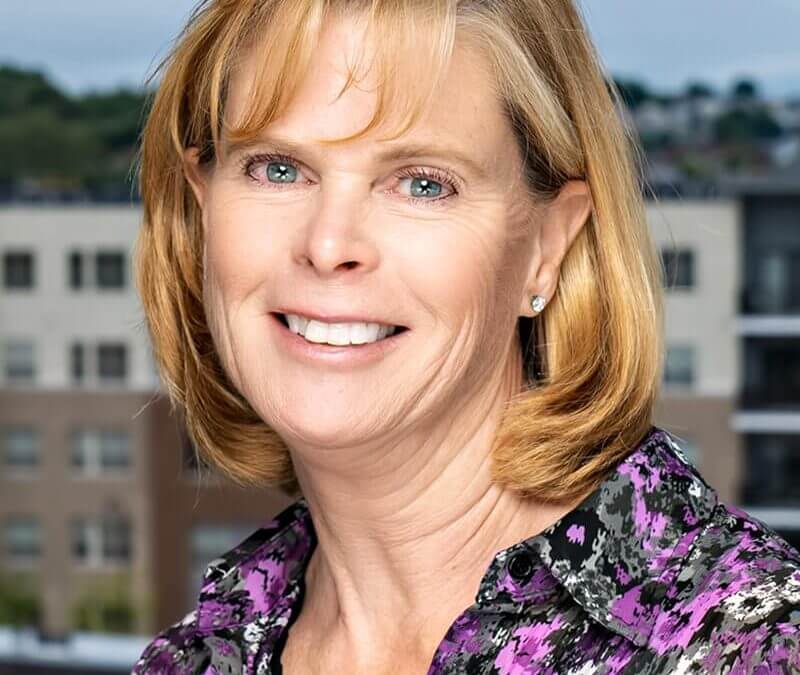 Laura Rogan, Senior Property Manager at NAI Glickman Kovago & Jacobs, will be receiving the 2021 "Best Remote Office" award in the Worcester Business Journal's 8th annual Best of Business award ceremony on January 21st. Early during the pandemic Laura stayed home...
read more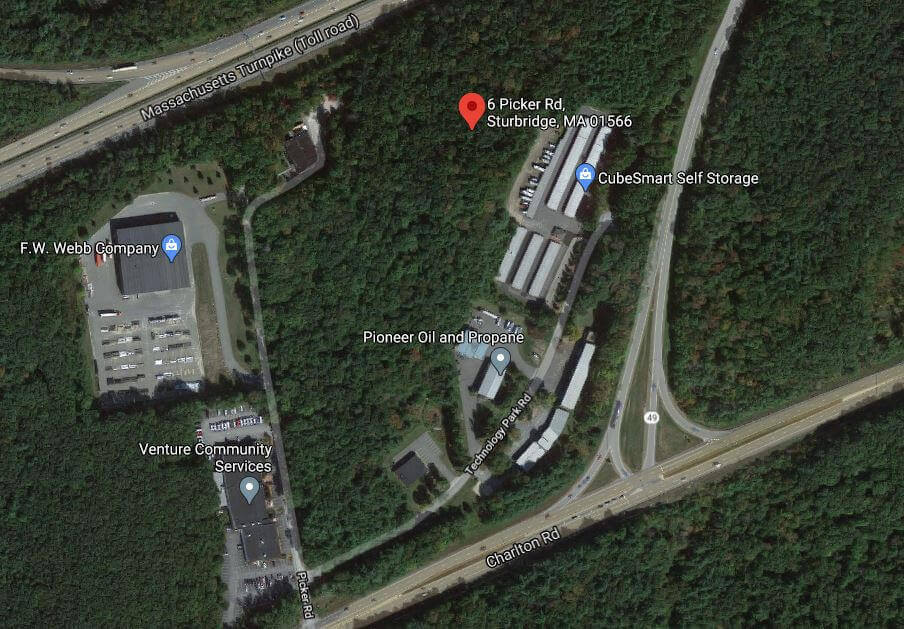 On January 22, 2021, the property at 6 Picker Road in Sturbridge, MA was purchased for $1,450,000. Jeff Borus, vice president at NAI Glickman Kovago & Jacobs represented the buyer, Christopher Bailey of Commercial Realty Advisors, Inc. in the transaction. The...
read more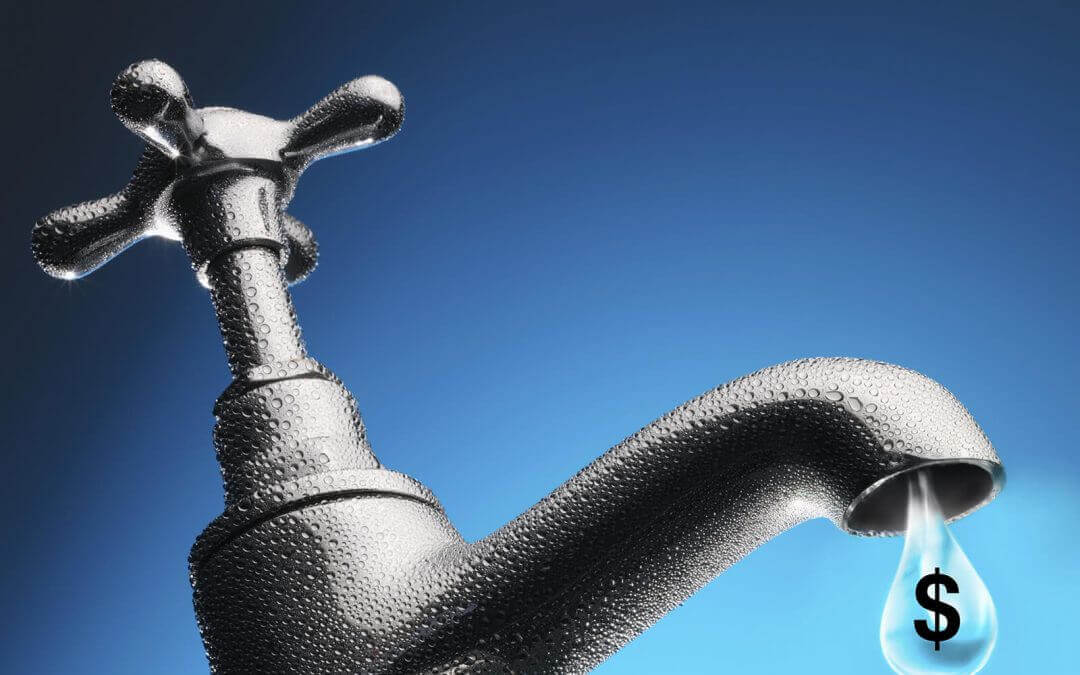 The devil is in the details -- an important rule of thumb in property management. Qualified property managers should attend to the details that landlords don't have time to track. Left unattended, those details can add up to a lot of cash out the door. Leaks in...
read more
Let's get started.
Contact us to learn how your business can benefit from our full-service commercial real estate team's full attention.