If you're looking for office space, our local market knowledge coupled with our national reach equips us to meet your needs. As locals, we share the insider information on market trends, landlord preferences, actual costs and the hidden meaning of many lease details. We take the time to look for space and apply our market expertise to land the perfect deal.  Our analysis determines which space will be most affordable for you.
Our dedicated team of brokers works with both landlords and tenants. When you ask us to find office space for you, we'll start by helping you determine how much office space and which amenities you need. We do an analysis of the occupancy cost, which can include utilities and such common areas as bathrooms, hallways, elevators, the lobby and the main entrance. The common space may account for as much as 18 percent of the rental fee. These nuances can have a profound effect on a tenant's total rental expense.
For landlords, we assign an office team to each listing, focusing on your requirements. We take a systematic approach to find the right tenant ready for a move.
When the market is tight, inventory is limited. But that won't deter our experienced team. We'll go a step further and identify available space that may not be advertised.
The local market is undergoing a great deal of redevelopment, and vacancy rates for office space are quite low. Worcester is seeing an uptick in rental fees, and communities outside Worcester, such as Auburn, Holden, Northborough and Shrewsbury, have fewer office space options.
We cover Central Massachusetts, from the Interstate 495 belt west to Springfield, north to New Hampshire and south to Connecticut. Our affiliation with NAI Global provides a national reach for out-of-state players who want to enter the local real estate market.
How much space do you need? When you contact us to find office space, we determine how much space you really need and the search begins. The process takes from 60 days to nine months. If you are proactive and still have time under your current lease, or if there are build-out requirements, the timeline may stretch somewhat longer.
What is the occupancy cost? Add-ons such as utilities and common areas can have an immense effect on your rental expenses. We help tenants avoid surprises.
Which space is most affordable? We analyze your needs and the occupancy costs to determine which office space offers you the best deal.
Negotiating the deal: Having a broker involved in the leasing of office space provides an informed mediator between landlord and tenant during negotiations.
Our strong market knowledge finds the right tenants and the best office options.
Office Space is Strong in Central Massachusetts
Office space opportunities are strong in Central Massachusetts, from Framingham to Springfield, and more recently in Worcester. But there are also opportunities in the region's growing communities, including Auburn, Shrewsbury, Westborough, Hudson and Marlborough.
Not only do we represent buyers looking to invest in Central Massachusetts, we also offer a site selection advisory service for clients that draws on our extensive history in the area.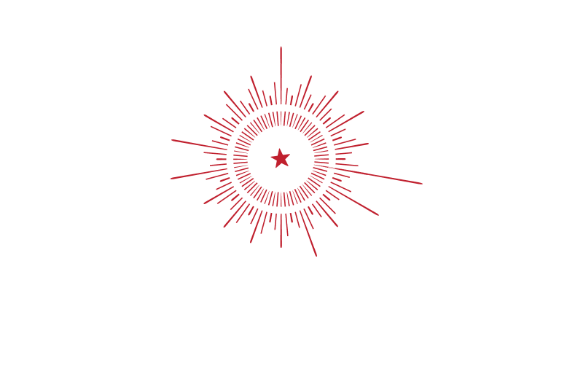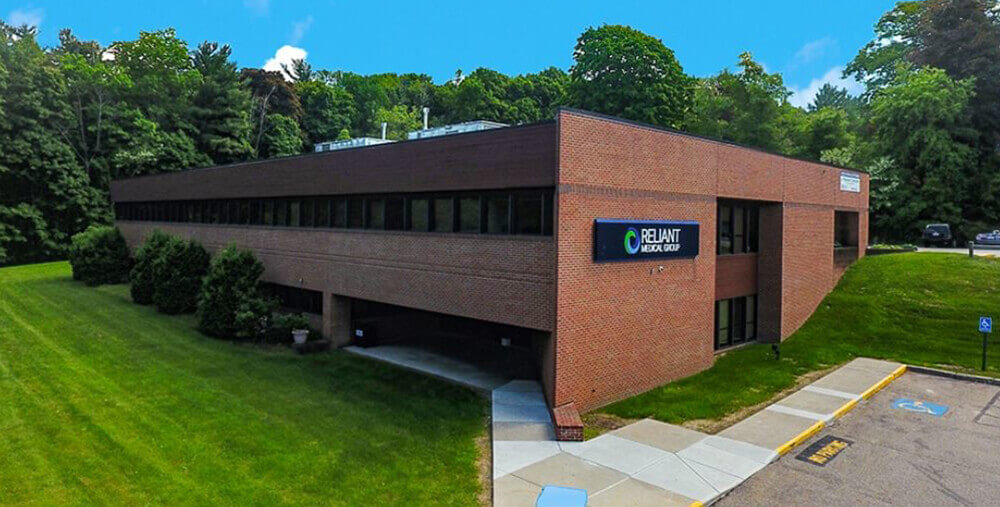 191 May Street
Worcester, MA
Tight Timeline Yields Creative Solution
A regional nonprofit social services agency needed to combine offices in Gardner and Worcester in a new location. A government contract required they operate in Worcester, but the organization's budget remained a challenge to finding new space. The agency faced an expiring lease on the existing Worcester location, which was too small for the combined group. Continued occupancy there would result in significantly increased monthly rent. They came to NAI Glickman Kovago & Jacobs to find their ideal site.
We undertook a space planning process for them and consulted with the organization's leadership to identify their specific room needs. Together, we agreed to look to lease a 20,000 sf building with easy access to public transportation for both staff and clients. In addition, the landlord would need to undertake close to $1 million in custom fit ups of the space.
For the next seven or eight months, we looked at more than 30 buildings in the competitive Worcester market. Many landlords could not afford to make the needed renovations. The existing lease was running out of time. One building came on the market that met all their specifications, but it was only available for purchase, not for lease. We tapped the firm's network and successfully identified a developer to buy the building and commit to making the improvements. The deal closed just in time, and the nonprofit moved in without paying the higher rate to their current landlord.
Our client reports the new location is perfect. Now fully embedded in the Worcester community, the agency recently partnered with a new foundation for a large contract.
Who are you?
Whether you're a landlord or a tenant, we're happy to represent you. From cost analysis to final lease negotiations, our team becomes part of your team. Our market expertise helps you avoid hidden costs. You can be confident that we will find the space best suited for your business or the right tenant for your office.
Looking for office space?