Your

property has our full attention.
Sign Up For Our News Letter Today!
We're the only local commercial real estate company
with all three services in-house

serving Greater Worcester and Central MA.
NAI Glickman Kovago & Jacobs News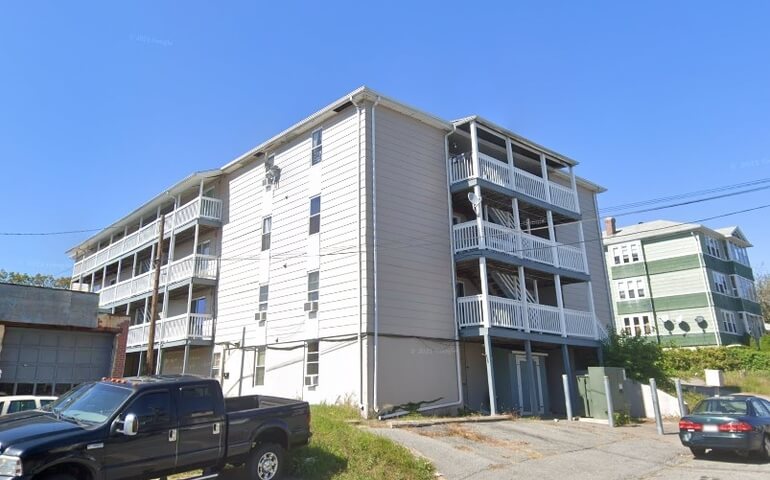 WORCESTER, MA — NAI Glickman Kovago & Jacobs facilitated the $2,500,000 sale of a 17 unit apartment building at 3-5 Rugby Street in Worcester. The seller, CAJ Rugby LLC was represented by NAI Glickman Kovago & Jacobs Vice Presidents David Eldredge, and Tim...
read more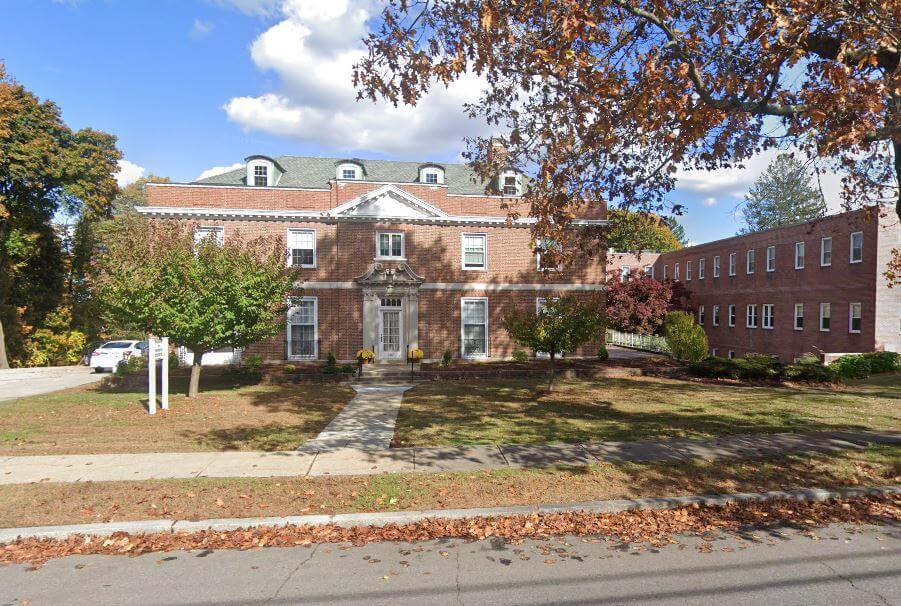 The property at 197-207 Pleasant Street in Marlborough, MA was recently purchased by Ar-Raheem Academy, the only Islamic school in New England. Formerly known as the Frye Family Estate, the property is comprised of three structures totaling 37,666 square feet and...
read more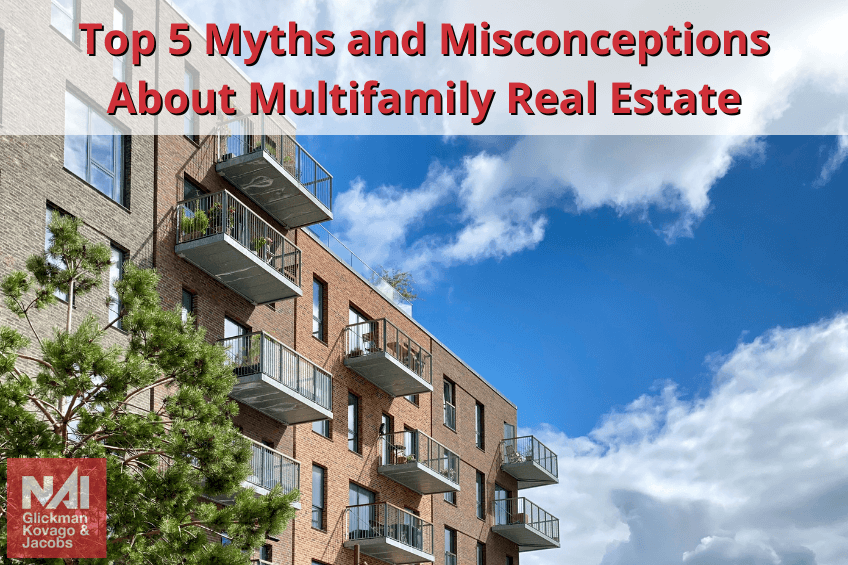 Multi-family real estate investing has long been a favored strategy among seasoned investors. The potential for passive income, scalability, and diversification it offers are just a few of the reasons why individuals and investment-focused businesses flock to...
read more
We know local.
Gain insights and inside opportunities fielded by our hometown team.
Learn More About NAI Glickman Kovago & Jacobs


We have connections worldwide.
With NAI Global, your network spans 41 countries.