Your

property has our full attention.
We're the only local commercial real estate company
with all three services in-house

serving Greater Worcester and Central MA.
NAI Glickman Kovago & Jacobs News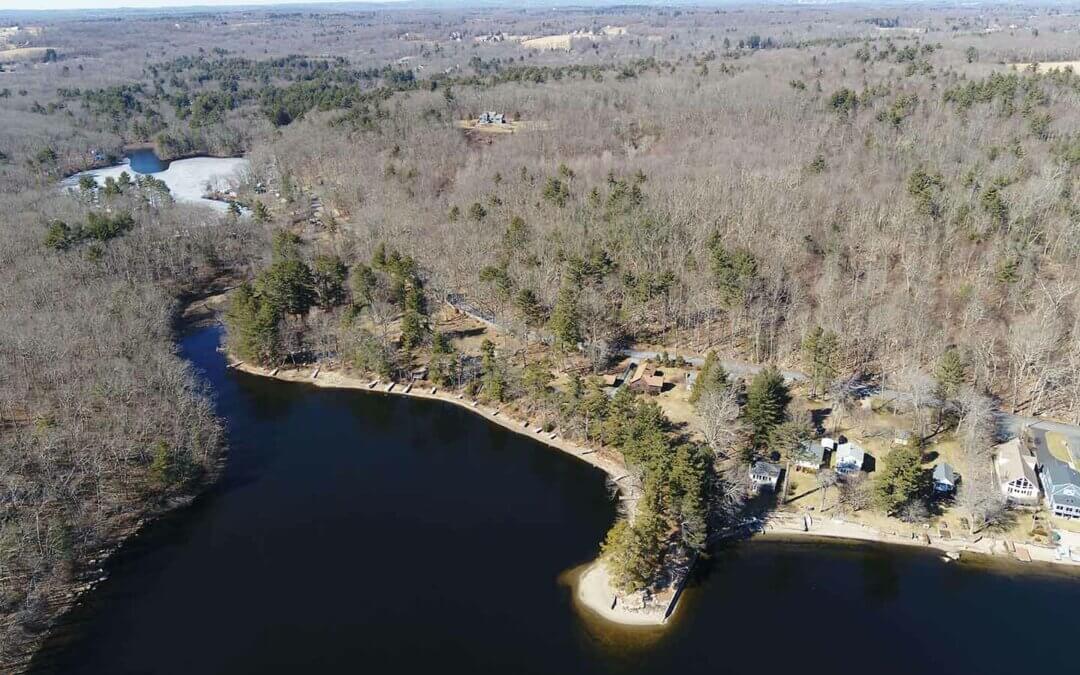 As reported in the Worcester Business Journal, Michael Jacobs, principal at NAI Glickman Kovago & Jacobs, recently facilitated the sale of the former Old Holbrook Place Campground in Sutton, MA. The 13-acre property, which sold for $1.5m, has been divided into 5...
read more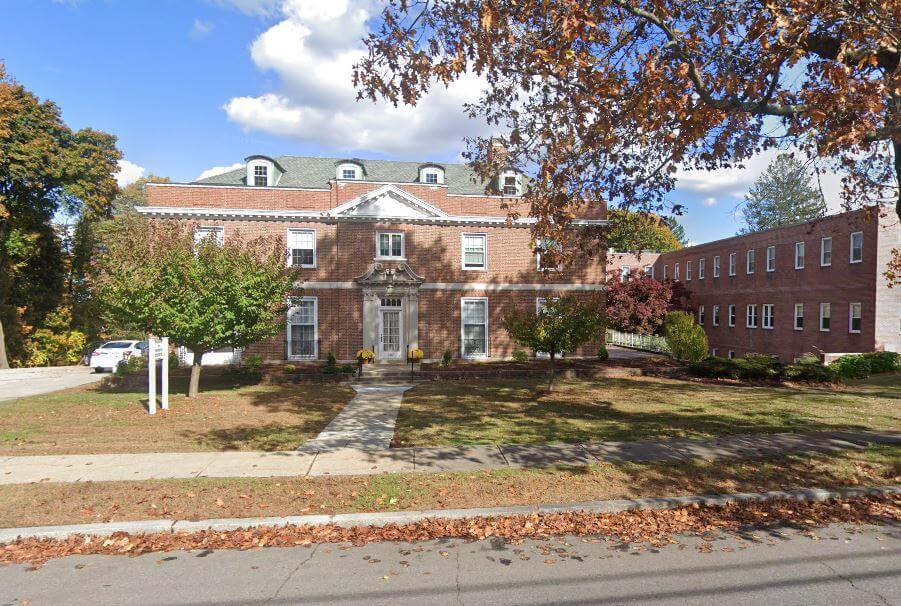 The property at 197-207 Pleasant Street in Marlborough, MA was recently purchased by Ar-Raheem Academy, the only Islamic school in New England. Formerly known as the Frye Family Estate, the property is comprised of three structures totaling 37,666 square feet and...
read more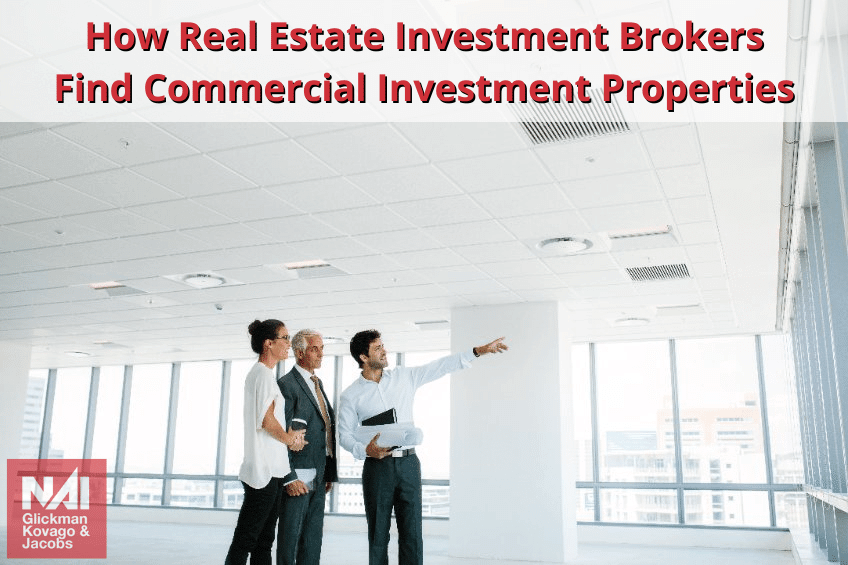 Most real estate investment brokers find a start in the business part-time. They explore the residential space before they land on a commercial investment property. That's because it tends to be easier to buy a single-family home or maybe a duplex and rent it out....
read more
We know local.
Gain insights and inside opportunities fielded by our hometown team.
Learn More About NAI Glickman Kovago & Jacobs


We have connections worldwide.
With NAI Global, your network spans 41 countries.

Let's get started.
Contact us to learn how your business can benefit from our full-service commercial real estate team's full attention.