Your

property has our full attention.
We're the only local commercial real estate company
with all three services in-house

serving Greater Worcester and Central MA.
NAI Glickman Kovago & Jacobs News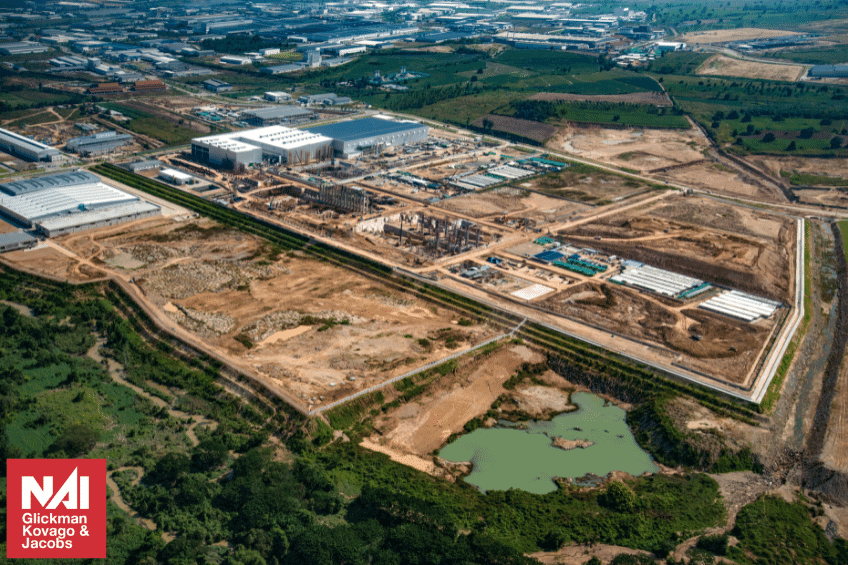 Rents are climbing, while available space is relatively non-existent. And, super-sized retailer Amazon is one of the reasons for this market condition, according to some experts. INDUSTRIAL REAL ESTATE IN WORCESTER, MA — Jim Umphrey has worked in the Worcester...
read more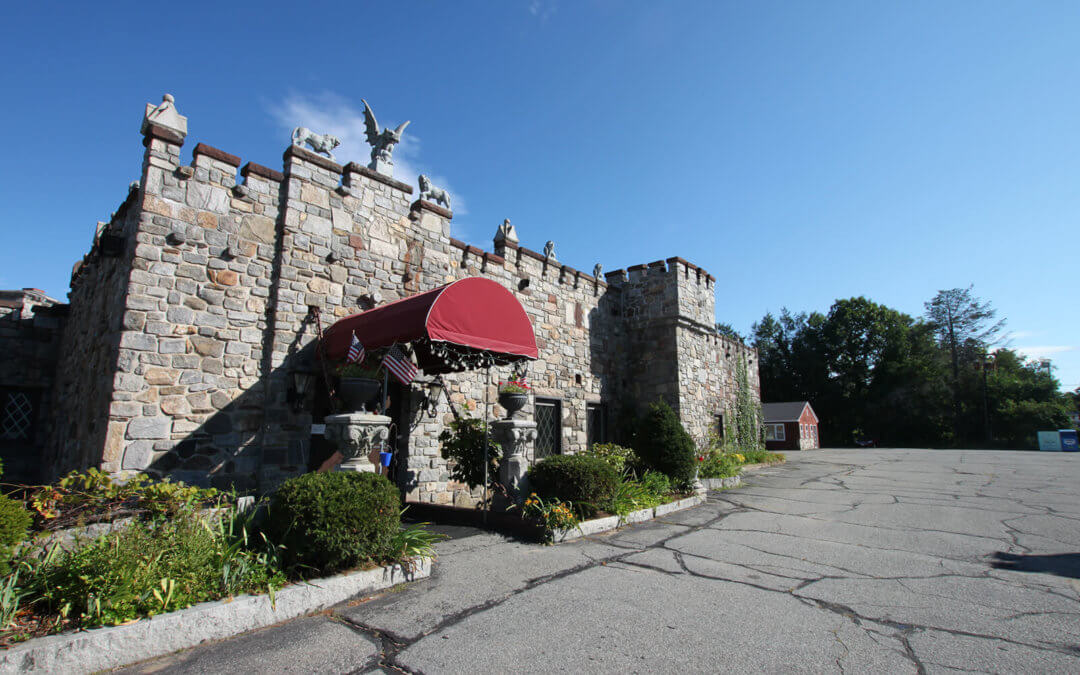 The former Castle Restaurant on Main Street in Leicester recently sold for $1,000,000. The property was purchased by JK's Waterfront Property, LLC on September 21, 2021. David Burwick, vice president at NAI Glickman Kovago & Jacobs facilitated the sale.
read more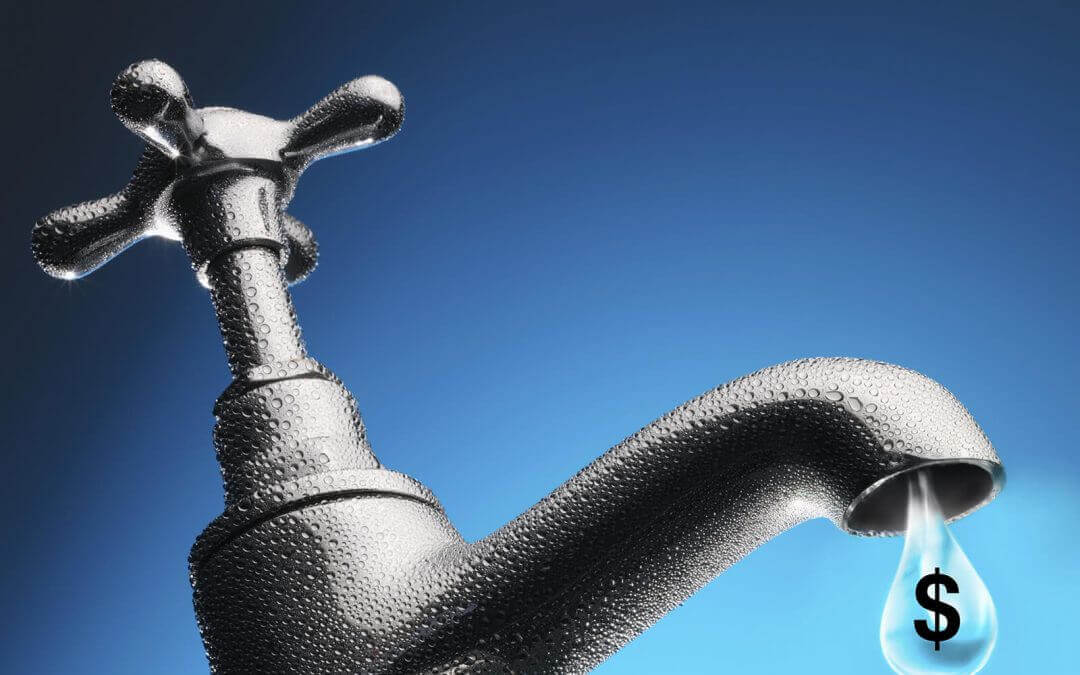 The devil is in the details -- an important rule of thumb in property management. Qualified property managers should attend to the details that landlords don't have time to track. Left unattended, those details can add up to a lot of cash out the door. Leaks in...
read more
We know local.
Gain insights and inside opportunities fielded by our hometown team.
Learn More About NAI Glickman Kovago & Jacobs

We have connections worldwide.
With NAI Global, your network spans 41 countries.

Let's get started.
Contact us to learn how your business can benefit from our full-service commercial real estate team's full attention.