Your

property has our full attention.
We're the only local commercial real estate company
with all three services in-house

serving Greater Worcester and Central MA.
NAI Glickman Kovago & Jacobs News
It's that time of the season when the most hardcore skiers start looking at their numbers, as in how many days they've hit the slopes since fall. Downhill Dave doesn't do that. But he's close to the top of the leader board at Wachusett Mountain anyway year after year,...
read more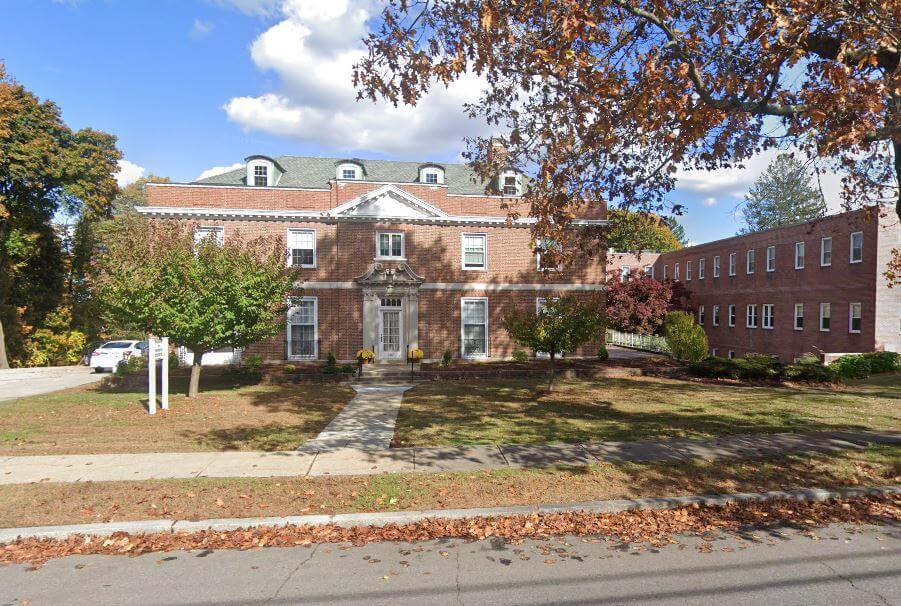 The property at 197-207 Pleasant Street in Marlborough, MA was recently purchased by Ar-Raheem Academy, the only Islamic school in New England. Formerly known as the Frye Family Estate, the property is comprised of three structures totaling 37,666 square feet and...
read more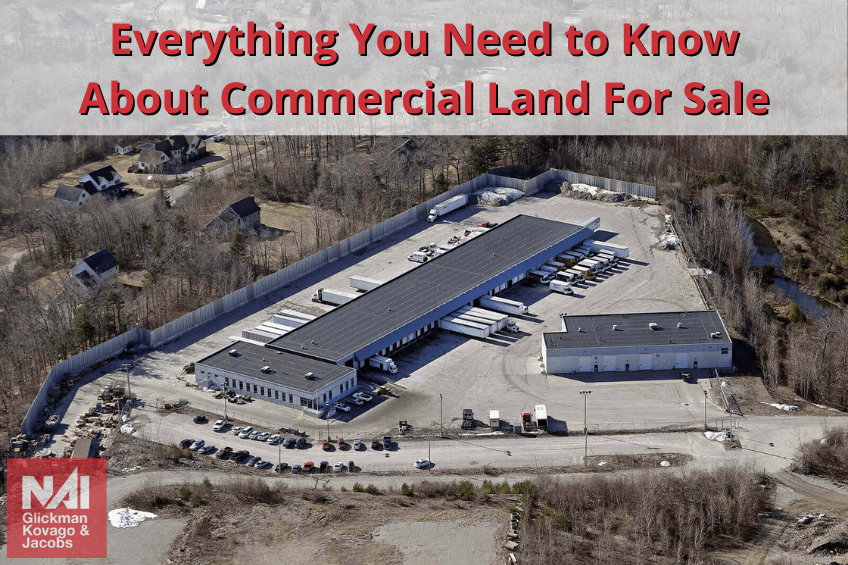 Whether you're looking to start a business or expand your existing one, invest in your future, or grow an investment portfolio, buying commercial land is an excellent step. Not only will the land provide you with an impressive building site, but it can also...
read more
We know local.
Gain insights and inside opportunities fielded by our hometown team.
Learn More About NAI Glickman Kovago & Jacobs


We have connections worldwide.
With NAI Global, your network spans 41 countries.