Your

property has our full attention.
We're the only local commercial real estate company
with all three services in-house

serving Greater Worcester and Central MA.
NAI Glickman Kovago & Jacobs News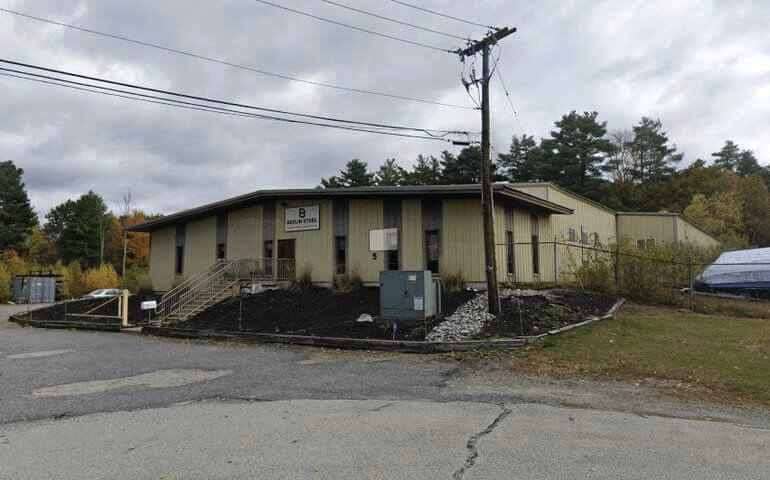 As reported in the March 8th edition of the Worcester Business Journal, NAI GKJ facilitated the sale of 5 Industrial Park West in Oxford to Proline Services, Inc. The family-owned company will be relocating the Auburn business to the new address. Jeff Borus, vice...
read more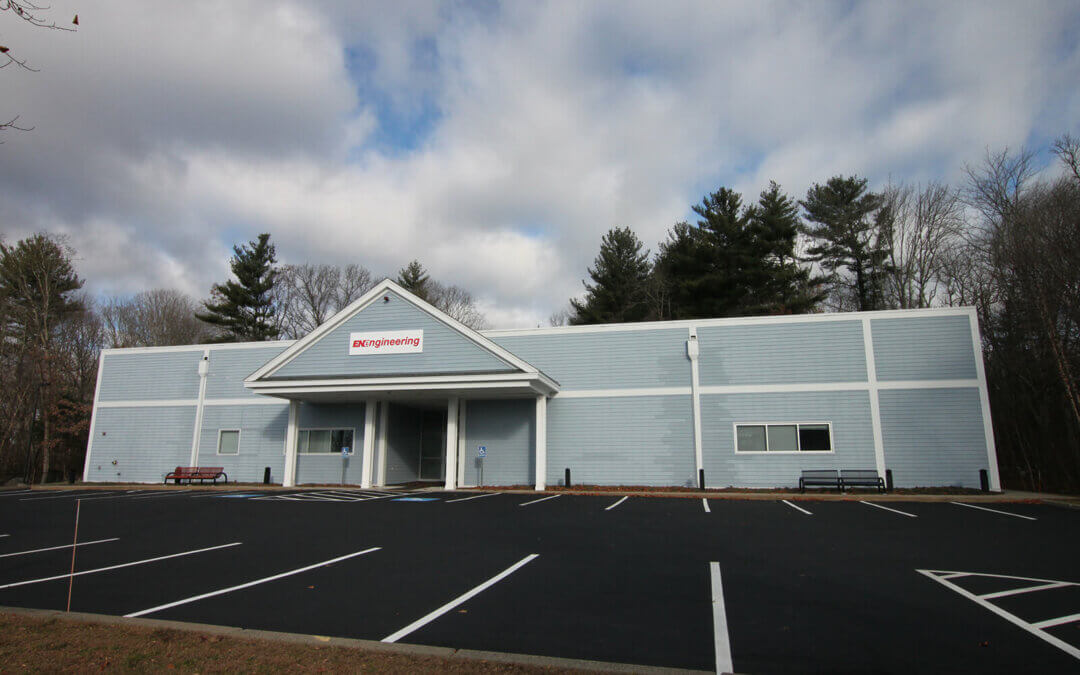 The 11,989 sf Class A office building on 3.62 acres at 29 Bartlett Street in Marlborough, MA was recently sold.  Michael C. Jacobs, principal at NAI Glickman Kovago & Jacobs, listed the property for sale and represented the seller in the recent sale transaction....
read more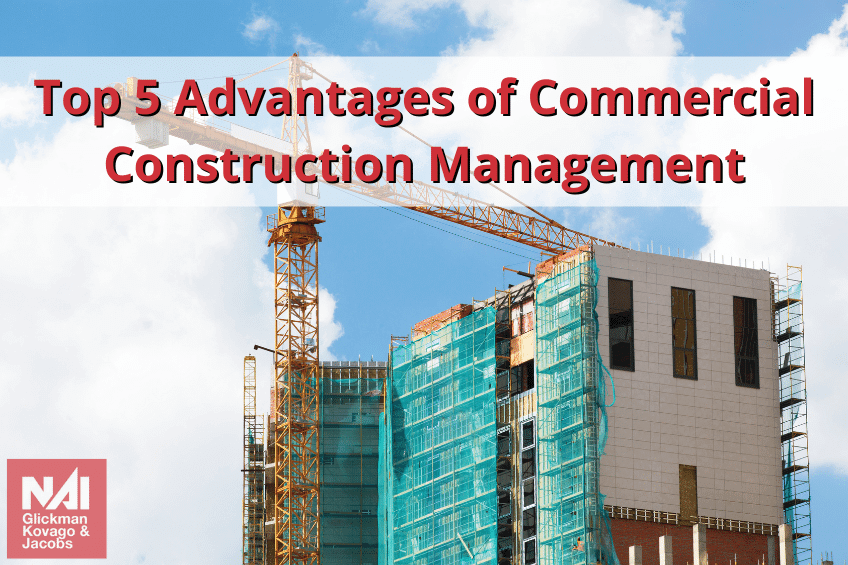 Commercial construction management ensures that the planning, coordination, and construction during a building project go to plan. Whether you're looking to become a commercial property owner for the first time or you need to manage a construction crew for maintenance...
read more
We know local.
Gain insights and inside opportunities fielded by our hometown team.
Learn More About NAI Glickman Kovago & Jacobs


We have connections worldwide.
With NAI Global, your network spans 41 countries.

Let's get started.
Contact us to learn how your business can benefit from our full-service commercial real estate team's full attention.