Your

property has our full attention.
We're the only local commercial real estate company
with all three services in-house

serving Greater Worcester and Central MA.
NAI Glickman Kovago & Jacobs News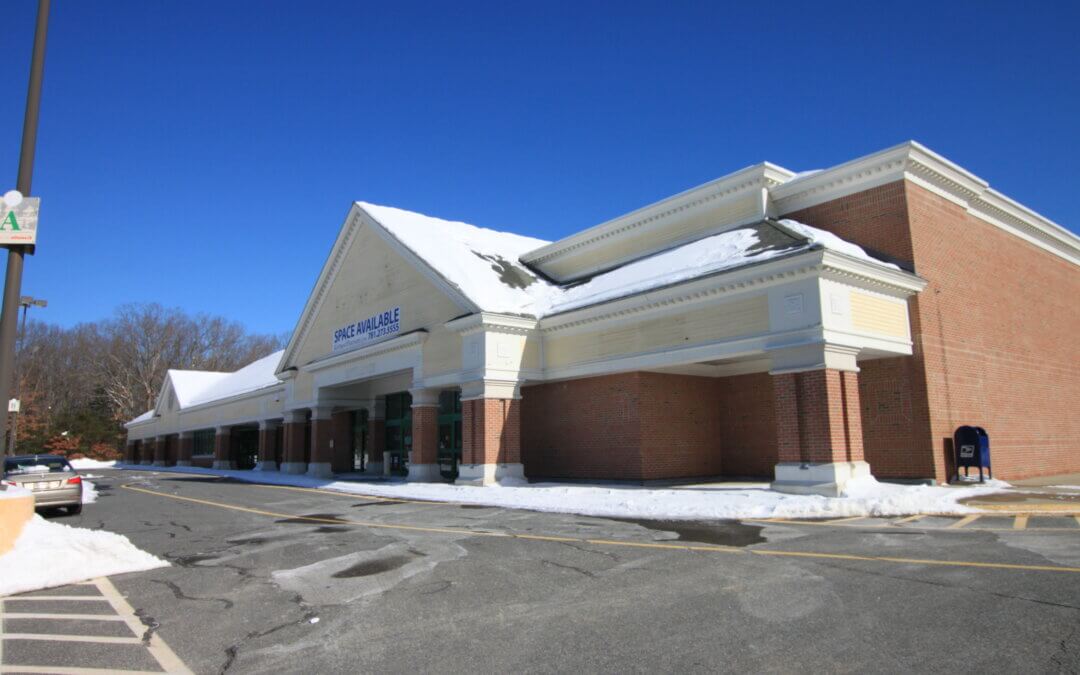 As reported on "This Week in Worcester," the sale of the former location of Shaw's Supermarket in the plaza at 70 Worcester Road, and the retail space at the strip mall at 84 Worcester Road, have been sold to Lundgren Equity Partners for $5,325,000 by Webster Market...
read more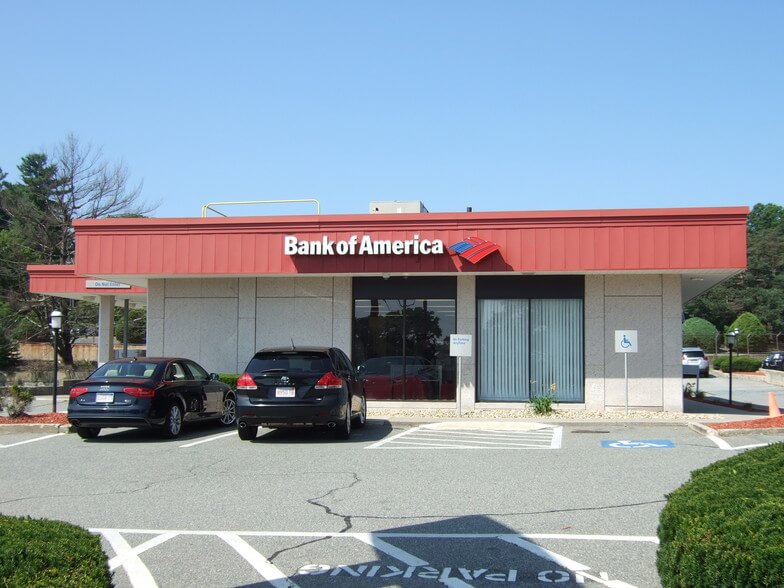 Tim Whittredge of NAI Glickman Kovago & Jacobs recently facilitated the sale of 82 Prospect Street in Milford, MA. The former Bank of America building, which includes a two-land drive-thru, is 2,400 sf and located on 0.5 acres. Tim assisted both the seller, M.E.H...
read more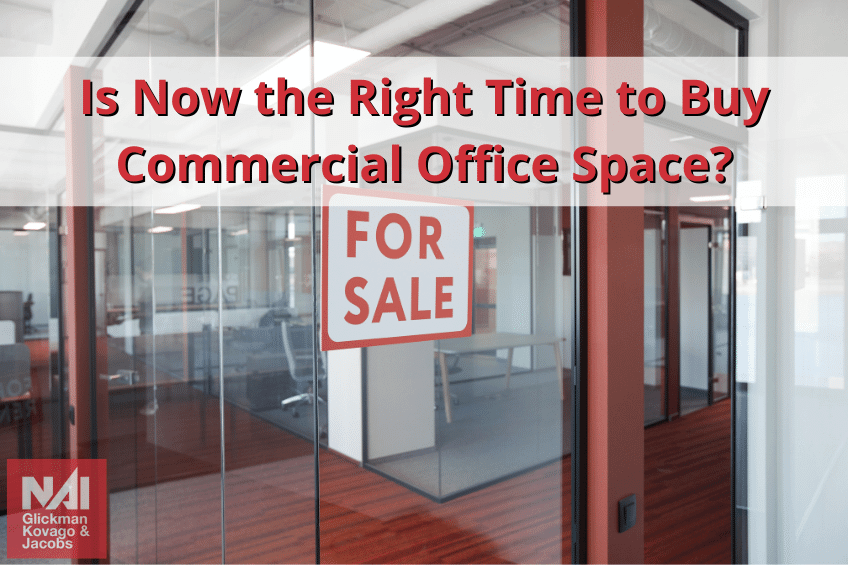 Investing in commercial office space is a bit trickier and more complex than investing in residential real estate. Many property brokers start by acquiring a residential property and eventually graduate to commercial real estate as they gain more experience. Is now...
read more
We know local.
Gain insights and inside opportunities fielded by our hometown team.
Learn More About NAI Glickman Kovago & Jacobs


We have connections worldwide.
With NAI Global, your network spans 41 countries.

Let's get started.
Contact us to learn how your business can benefit from our full-service commercial real estate team's full attention.