Your

property has our full attention.
We're the only local commercial real estate company
with all three services in-house

serving Greater Worcester and Central MA.
NAI Glickman Kovago & Jacobs News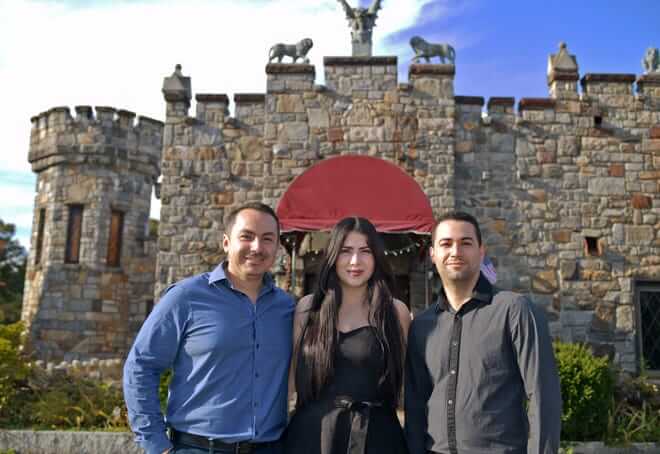 NAI Glickman Kovago & Jacobs' broker, David Burwick, was quoted in a recent T&G article regarding the new tenants at the former Castle Restaurant in Leicester. Burwick facilitated both the restaurant's sale in July and subsequent lease to Castle Cantina Tapas...
read more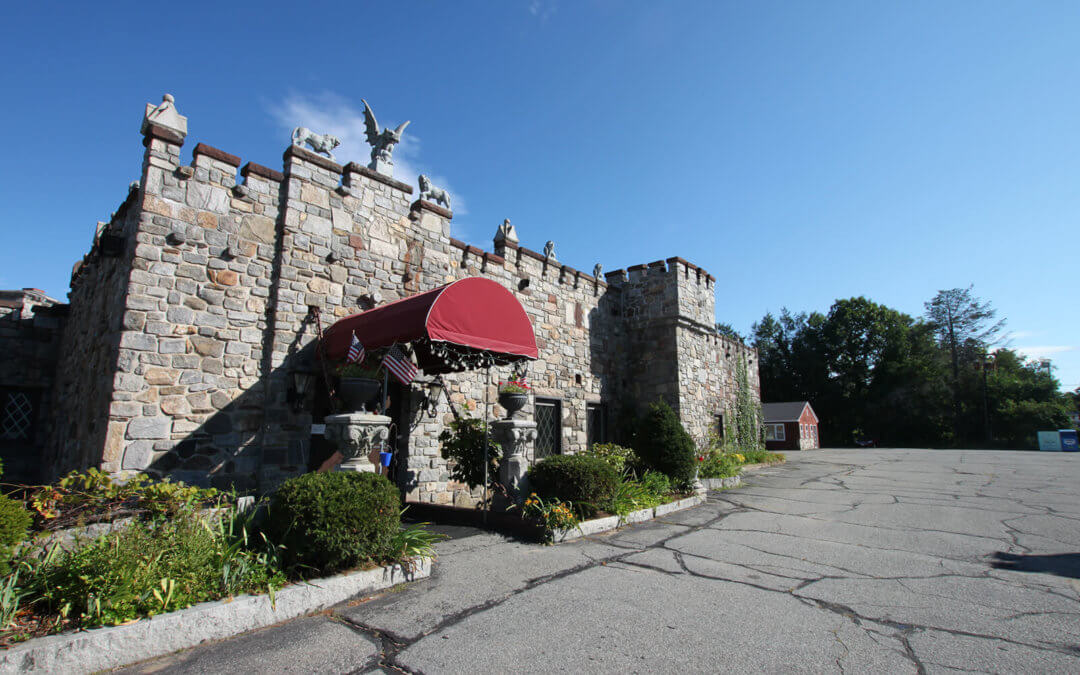 The former Castle Restaurant on Main Street in Leicester recently sold for $1,000,000. The property was purchased by JK's Waterfront Property, LLC on September 21, 2021. David Burwick, vice president at NAI Glickman Kovago & Jacobs facilitated the sale.
read more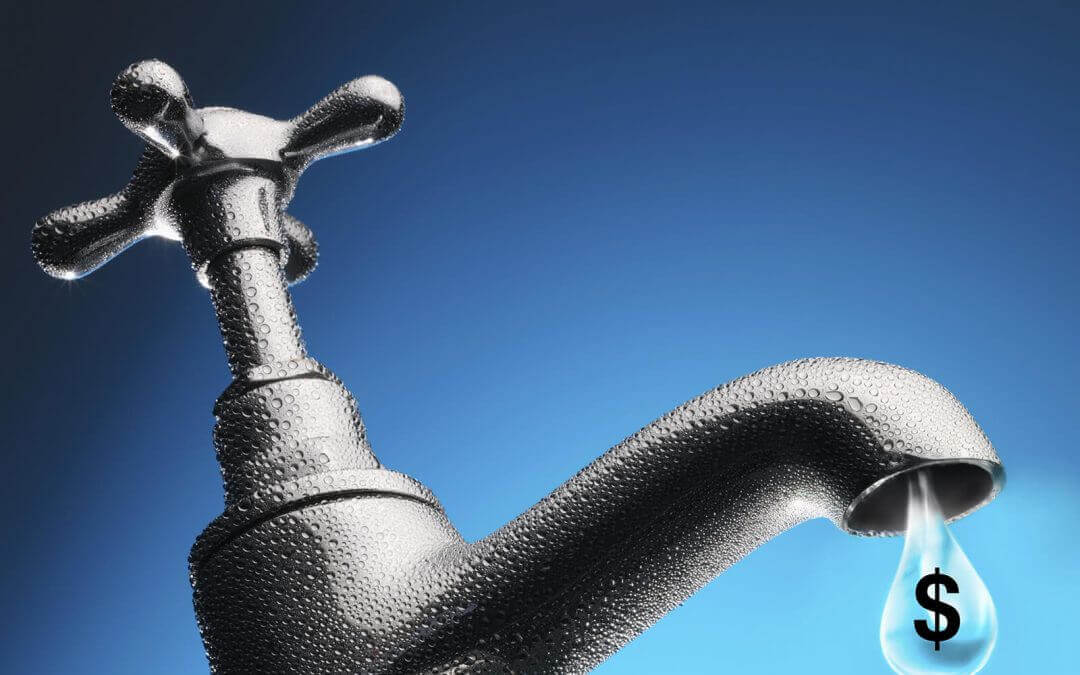 The devil is in the details -- an important rule of thumb in property management. Qualified property managers should attend to the details that landlords don't have time to track. Left unattended, those details can add up to a lot of cash out the door. Leaks in...
read more
We know local.
Gain insights and inside opportunities fielded by our hometown team.
Learn More About NAI Glickman Kovago & Jacobs


We have connections worldwide.
With NAI Global, your network spans 41 countries.

Let's get started.
Contact us to learn how your business can benefit from our full-service commercial real estate team's full attention.