Your

property has our full attention.
We're the only local commercial real estate company
with all three services in-house

serving Greater Worcester and Central MA.
NAI Glickman Kovago & Jacobs News
WORCESTER, MA — NAI Glickman Kovago & Jacobs recently facilitated the sale of 24,240+/- SF of industrial warehouse space at 22-30 Park Road in Putnam, CT to Impact Plastics. Impact Plastics is a custom packaging company that uses advanced extrusion thermoforming...
read more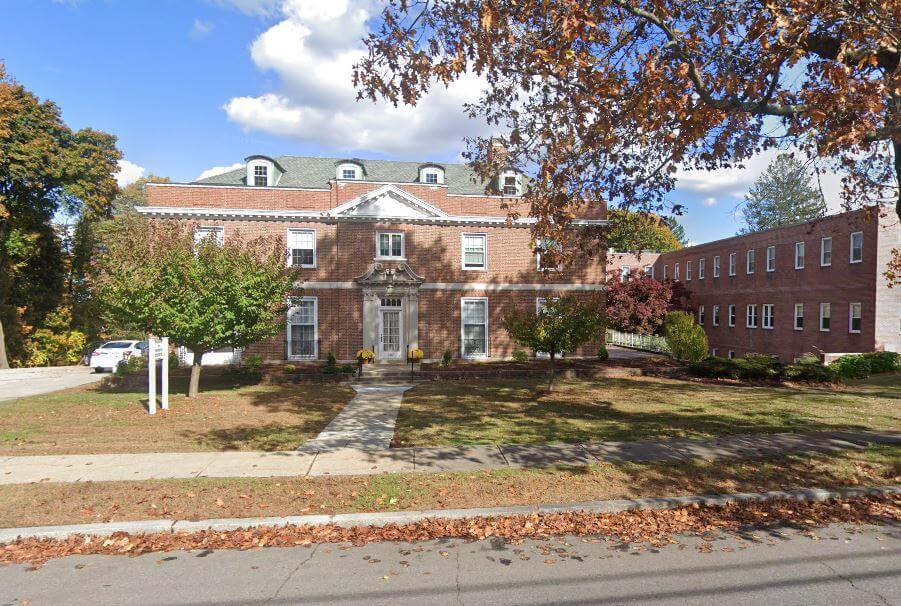 The property at 197-207 Pleasant Street in Marlborough, MA was recently purchased by Ar-Raheem Academy, the only Islamic school in New England. Formerly known as the Frye Family Estate, the property is comprised of three structures totaling 37,666 square feet and...
read more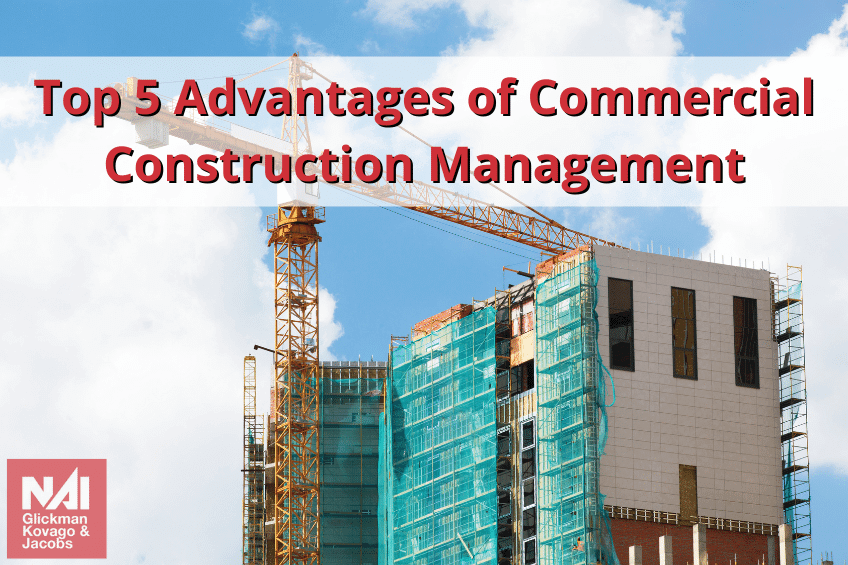 Commercial construction management ensures that the planning, coordination, and construction during a building project go to plan. Whether you're looking to become a commercial property owner for the first time or you need to manage a construction crew for maintenance...
read more
We know local.
Gain insights and inside opportunities fielded by our hometown team.
Learn More About NAI Glickman Kovago & Jacobs


We have connections worldwide.
With NAI Global, your network spans 41 countries.