Maximize value, minimize distraction
Whether you need a warehouse, distribution center or manufacturing facility, the team at NAI Glickman Kovago & Jacobs has the expertise to find the appropriate property for your specific circumstances. Our deep market knowledge means we can identify critical aspects of a site that affect both cost and value, whether you are a prospective buyer or tenant. Our goal is to simplify the process for you.
For the most efficient approach, we provide many alternatives to help you understand the market and see the best choices available. Taking both a management and construction perspective, we help assess the real costs of an industrial transaction, as they are not always obvious.
This is what we do full time, so you can focus on running your business with minimal distraction. We search out the information required to successfully undertake the transaction. We work with qualified vendors who can help, including civil engineers, experts in property improvements, moving companies as well as our own commercial construction division. We understand the regulatory environment particular to Massachusetts and its local town codes and will advise you on how these may affect aspects of your deal.
For a manufacturing site, for example, you will need to consider power requirements and advanced building systems to support your specific production process. The Central Massachusetts and Greater Worcester region have many older manufacturing properties that can be retrofitted for today's standards, but some industries require clean rooms that need to be purpose-built.
In distribution, the trend is toward higher clearances for taller racking. These require absolutely flat flooring to support the additional height, narrower passages and autonomous vehicle access for loading and packing. Increased capacity for on-site tractor-trailer storage has also led demand.
A warehouse site may have different infrastructure requirements, depending on the products handled there. Appropriate floor reinforcements, more sophisticated sprinkler systems to meet stringent fire codes, or special lighting and heating capabilities could come into play for these properties.
Let's clarify what you need: The more specifics you can provide at this preliminary stage, the better. We want to anticipate your planned needs to find the best property for your business both now and in the future.
Location matters: New locations involve changes to employee commutes. Let us know what your geographic parameters are, so we can work up a list within your desired distance radius.
Adaptations involved: Every property has its unique aspects. We regularly work with vendors that can take the steps to ensure your site matches your requirements.
Negotiations need expertise: Our depth of local knowledge means we successfully negotiate transaction terms for our clients with far fewer surprises.
We're here for your next stage: Growth as a goal is a given for any industry. Once your deal closes, we remain players in this market, continuing to assess trends for industrial sites. Let us know when you need additional space for your growing company.
Our deep experience in industrial site brokerage stretches back to the 1980s.
Industrial Real Estate in Central Massachusetts
We cover Central Massachusetts, from the Interstate 495 belt west to Springfield, north to New Hampshire and south to Connecticut. For out-of-state players who want to enter the local real estate market, our affiliation with NAI Global provides a national reach.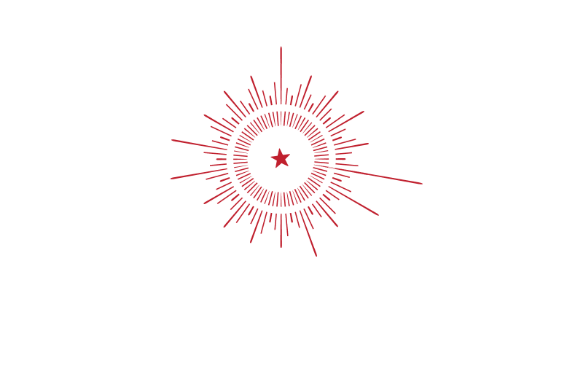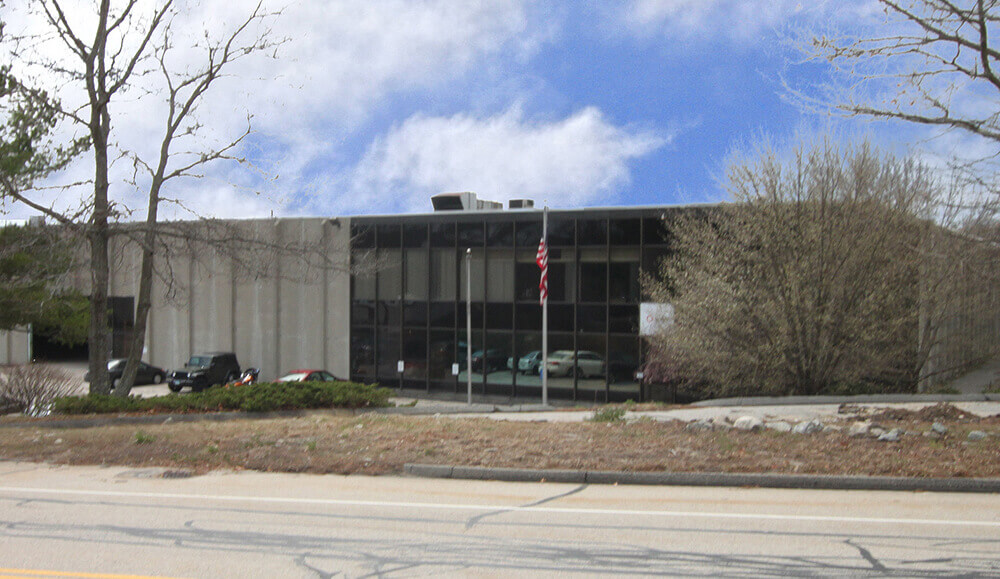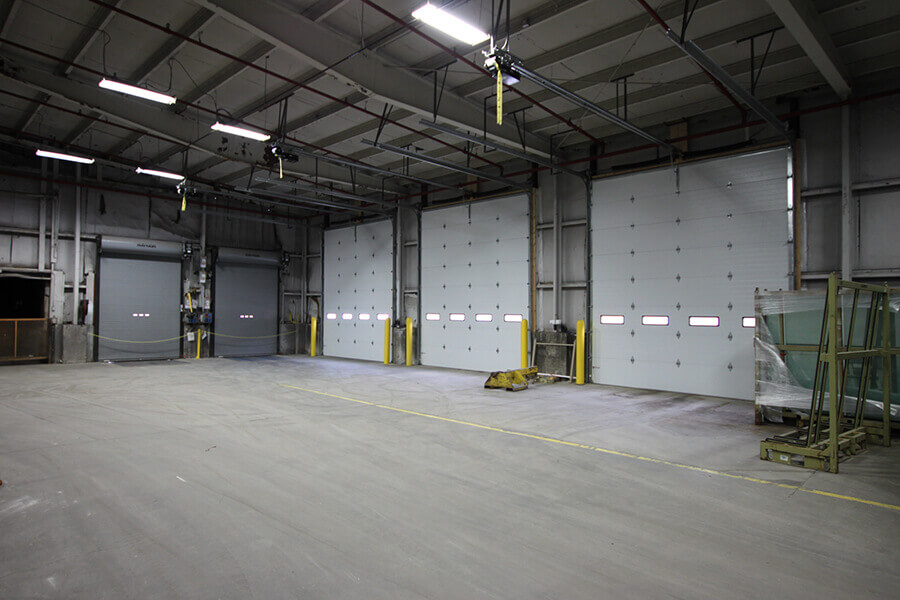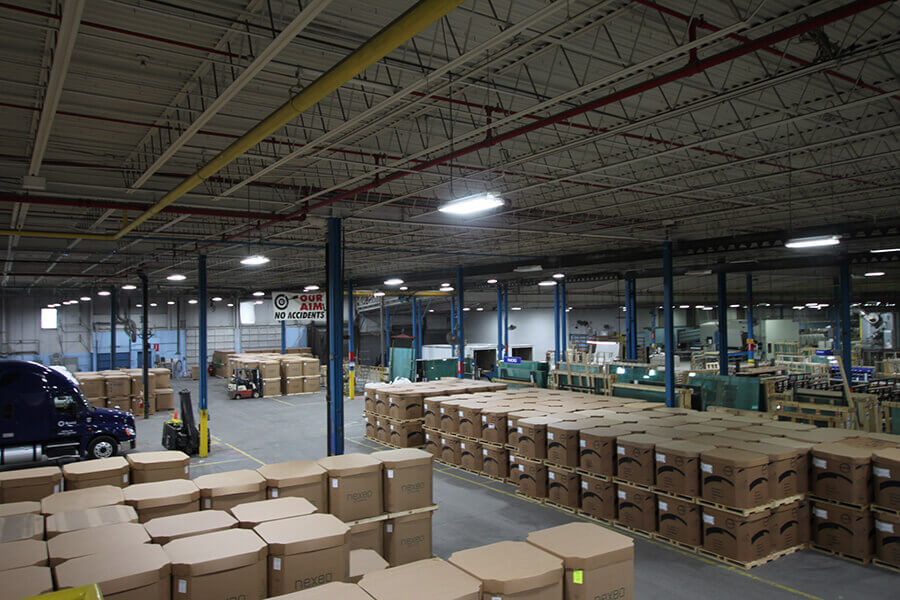 5 Cudworth Rd.
Webster, MA
168,000 SF Former Manufacturing Plant
NAI Glickman Kovago & Jacobs handled the sale of the property, and then secured tenants for the new owner.
We worked with one tenant to ensure the space would be appropriate for their needs. We undertook an analysis to help them compare two potential locations to satisfy employees concerned about changing commute times. This tenant wanted their new space retrofitted to accommodate their distribution center business, which required a significant build-out for the owner. Alterations involved both higher ceilings for taller racks and an extension to create greater capacity for trucking access to the building.
Industrial sector experience
Our decades of expertise serve to simplify the process for you. Let's start a conversation about what you need and where. We can take it from there.
It's time to make a move.