Piece of land, peace of mind
Buying land may seem the ideal solution for your company's needs. In our experience, we have learned that land acquisition is all about your intentions, what you want to — or are allowed to — do with it.
So much goes into a land transaction, it's critical to have the right team in place to help you work through the process. The NAI Glickman, Kovago & Jacobs team helps you understand the options, the current inventory, the available infrastructure, the access to utilities on the site, and that's just the beginning.
Once you've selected a site, there is a complex permitting process for various types of development. There may be deed restrictions or local zoning regulations on land use. If there are existing structures, their reuse or demolition may trigger environmental requirements. We factor in all the variables to calculate the true costs for your project. If you need additional expertise, we can refer you to people we know and trust.
The process can take far longer than you might expect, anywhere from 18 to 24 months.
Search for the right site: This all depends on your development plans. There is little land available in Worcester for industrial sites, but utilities are in place for those properties that remain. Options include both brownfield and greenfield sites, with both advantages and disadvantages. Outside the city, there is more acreage, but not all have the infrastructure in place.
Set the purchase terms: Here's where our team's depth of expertise comes into play. There are a multitude of considerations and costs in any land purchase that buyers don't face in acquiring an existing building. The services provided prior to taking ownership, from water and gas supply to road access and drainage systems, are critical components of a deal.
Meet local regulations: We often work with local officials. Introducing you to them can help smooth the permitting process for your plans for the land. Each town has different calculations on how much land can be developed, how it can be developed, and what environmental considerations need to be included in plans, from wetlands preservation to impervious area limits on pavement and rooftops.
Build what you need: The construction process needs management informed by experience. Even on land set within an industrial park, there are aspects of the project that require more planning than expected. We can recommend builders that understand all the variables.
Take nothing for granted; buying land has gotten more and more complicated.
Land is Still Available
Land is still available in Central Massachusetts, from Framingham to Springfield, and less so in Worcester. But there are also opportunities in the region's growing communities, including Auburn, Shrewsbury, Westborough, Hudson and Marlborough. 
Not only do we represent buyers looking to invest in Central Massachusetts, we also offer a site selection advisory service for clients that draws on our extensive history in the area.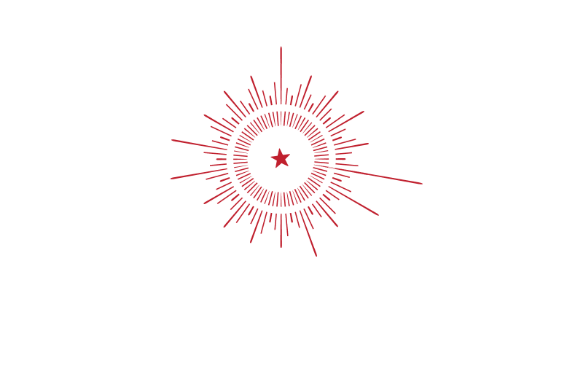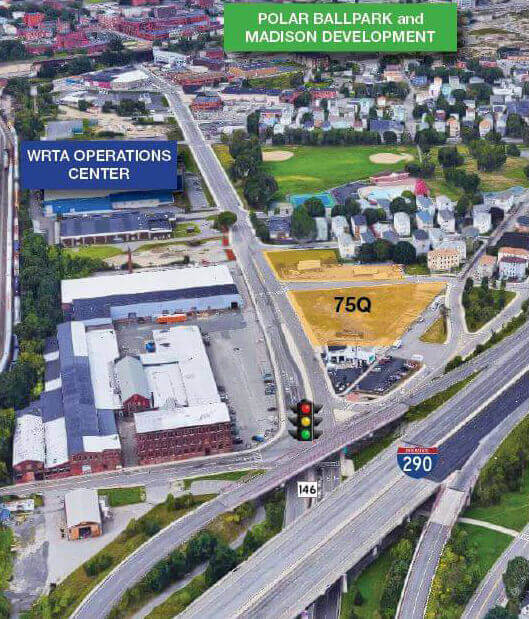 75 Quinsigamond Avenue
Worcester, MA
2.5-Acre Former Bakery
This property, long-shuttered and passed among multiple owners in the intervening decades, was sold by NAI Glickman Kovago & Jacobs. A triangle at the intersection of Route 146 and I-290, the site gained a renewed attraction after plans were approved for the Polar Park baseball stadium and surrounding development projects, only a half-mile north.
Zoned for housing, the property is now being marketed by our firm for future development, primed for new life in an emerging new gateway to the city of Worcester.
What's next?
When you're ready to look for the land you need in Greater Worcester and Central Massachusetts, turn to the NAI Glickman Kovago & Jacobs team for the experience and steady hand to guide you through the process.
Ready to learn more about buying land?