Healthy locations for medical practices
Whether you are a tenant seeking space for your healthcare business or a landlord eager to fill a building equipped for medical tenants, the team at NAI Glickman Kovago & Jacobs has the resources to find the best fit for you.
We draw on our experience with all the detailed requirements involved with medical properties to advise clients how best to structure their purchase or lease agreements. The numbers are significant, and our financial analysis tools help you understand the costs involved both upfront and over time.
We work with dental practices as well as medical offices, research laboratories and growing numbers of urgent care centers. Partner with us and you will learn a great deal throughout the process.
Landlord education: Medical tenants require more space than you think. And a lot more plumbing. We work closely with architects and contractors to develop the budget for your project and to evaluate its feasibility.
Numbers matter: We will undertake the financial analysis to help you determine the rental rates you need to make a profit on your medical space, as well as cover upfront costs of essential improvements.
To rent or to buy? For an experienced medical tenant, or for those medical organizations in an accelerated growth mode, we often recommend purchasing a location rather than entering a long-term lease. Due to some consolidation in the Central Massachusetts market, there are more medical spaces available with few improvements required.
The fine print: Occupancy costs and labor costs are the two biggest expenses for a medical practice. Our team at NAI Glickman Kovago & Jacobs has the analytical tools you need to ensure the deal you sign is in your long-term interest.
Medical spaces require specialized expertise to understand the financial factors for successful property deals.
Medical Real Estate in Central Massachusetts
We cover Central Massachusetts, from the Interstate 495 belt west to Springfield, north to New Hampshire and south to Connecticut. For out-of-state players who want to enter the local real estate market, our affiliation with NAI Global provides a national reach.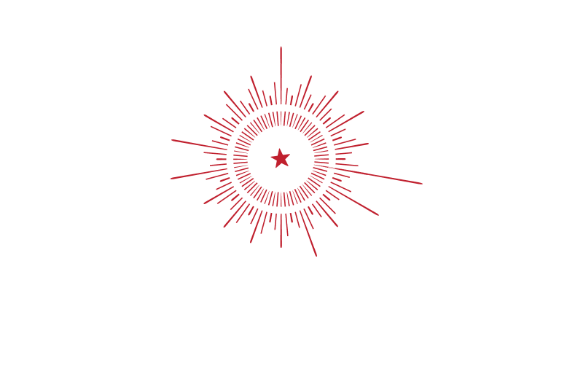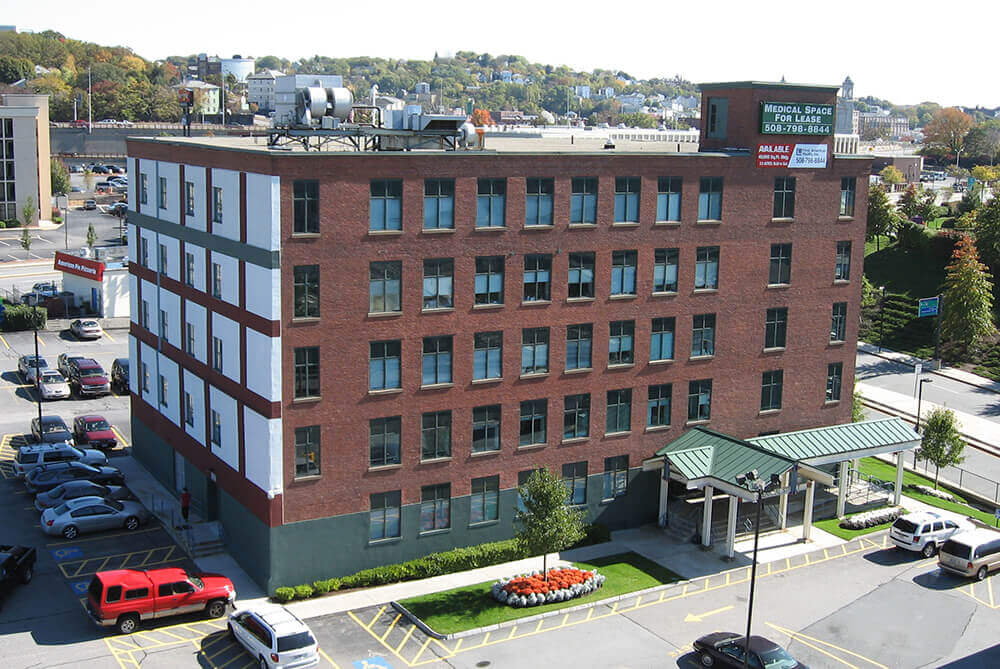 100 MLK Jr. Boulevard
Worcester, MA
14,000+ SF Leased Out
This multistory medical building close to St. Vincent Hospital in downtown Worcester had in excess of 14,000 sf, more than two floors to fill. Before listing the property, the team at NAI Glickman Kovago & Jacobs undertook a documentation process to define the space available and what build-outs might be required to meet tenant demands.
Over an 18-month period, we assembled three deals for the landlord, developing comparison presentations on construction costs and recommending profitable rental agreements.
One entire floor went to an ear, nose and throat practice that required a lead-lined sound booth for hearing testing. This extra-heavy wall lining required additional engineering tests to ensure the loads were within the building's capacity.
The next deal involved a fertility clinic, which took nearly half a floor of exam rooms, benefiting from many already in place.  The third deal brought in a dental practice to another half-floor of the building.
Medical sector experience
We have the expertise to price out all costs involved in medical moves so that you can make the best long-term decision.
Reduce your stress, tap our expertise in finding and leasing out the right medical space.