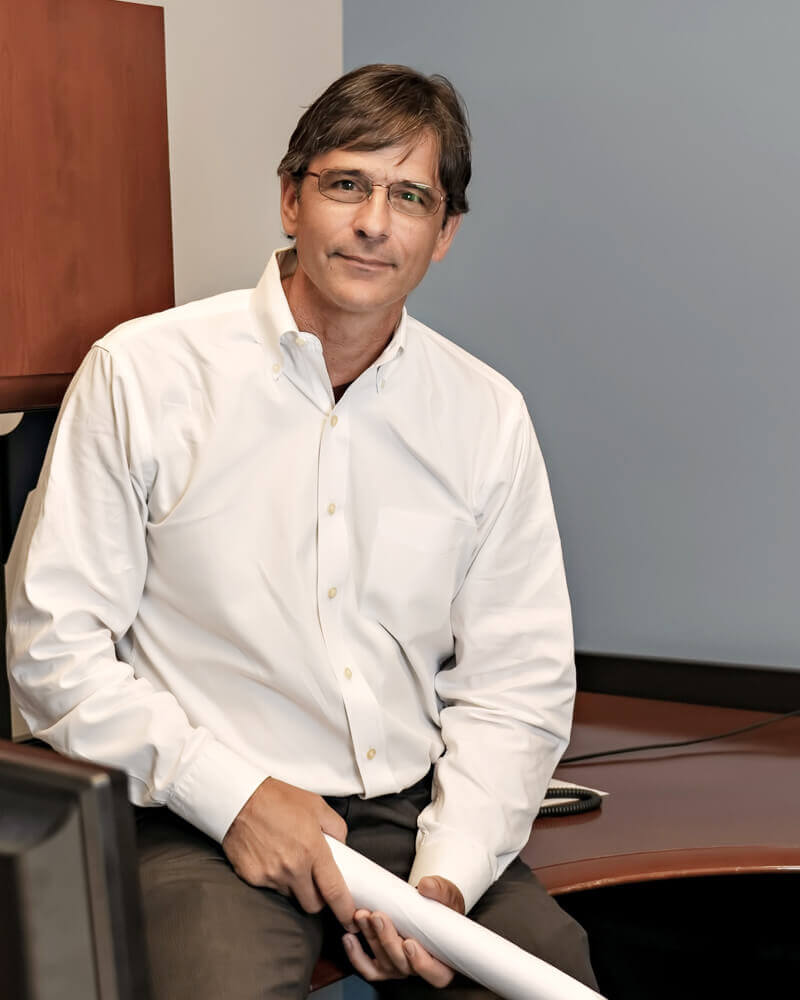 Specializing in office/industrial properties and property management
Peter Kovago
Vice President
Peter Kovago, vice president, primarily focuses on office and industrial brokerage. He prides himself on his ability to use financial modeling and data analysis methods to help his clients find locations that best meet their needs. Peter began his career in commercial banking, completing Bank of Boston's formal commercial lending training program. He worked at Multi-Bank, Bank of Boston, USTrust and First Massachusetts Bank with a primary focus on commercial real estate.
Peter earned his undergraduate degree in Finance with a minor in Accounting at Anna Maria College and received an MBA from Nichols College.
He is a licensed real estate salesperson in Massachusetts.
Affiliations
Worcester Regional Chamber of Commerce, Business Owners Dialogue Group member
Clinton Savings Bank, corporator
Better Business Bureau, board member