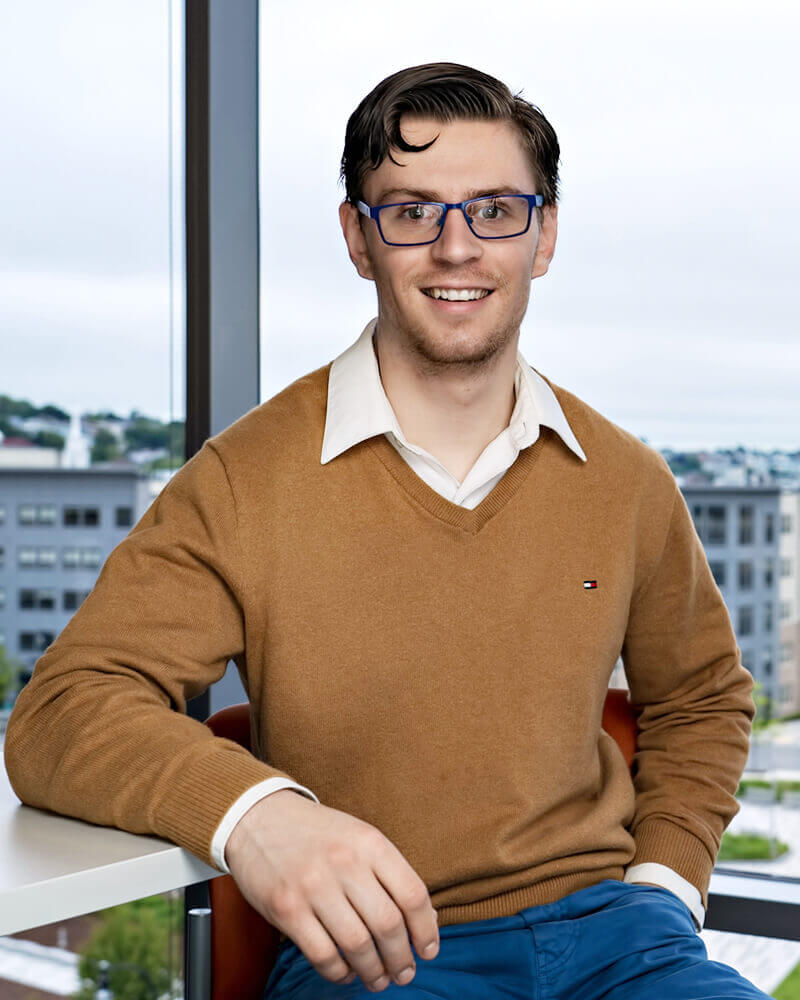 Specializing in industrial properties
Nolan Ryan
Vice President
Nolan Ryan joined NAI Glickman Kovago & Jacobs in February 2019, specializing in industrial properties. Nolan's past experience includes both healthcare IT and insurance. In 2018, Nolan founded the company Rydro Farming, the first all-indoor commercialized hydroponic farm specializing in beefsteak tomatoes in Central Massachusetts.
Before graduating from Bryant University with a degree in International Business and a concentration in Finance, Nolan spent a semester abroad in southern France.  
An avid Boston sports fan, Nolan enjoys playing and watching a variety of team sports, particularly his favorites, football and basketball. Reading, listening to podcasts, and watching TED talks are some of his favorite ways to relax. He also enjoys skiing.
He is a licensed real estate salesperson in Massachusetts.