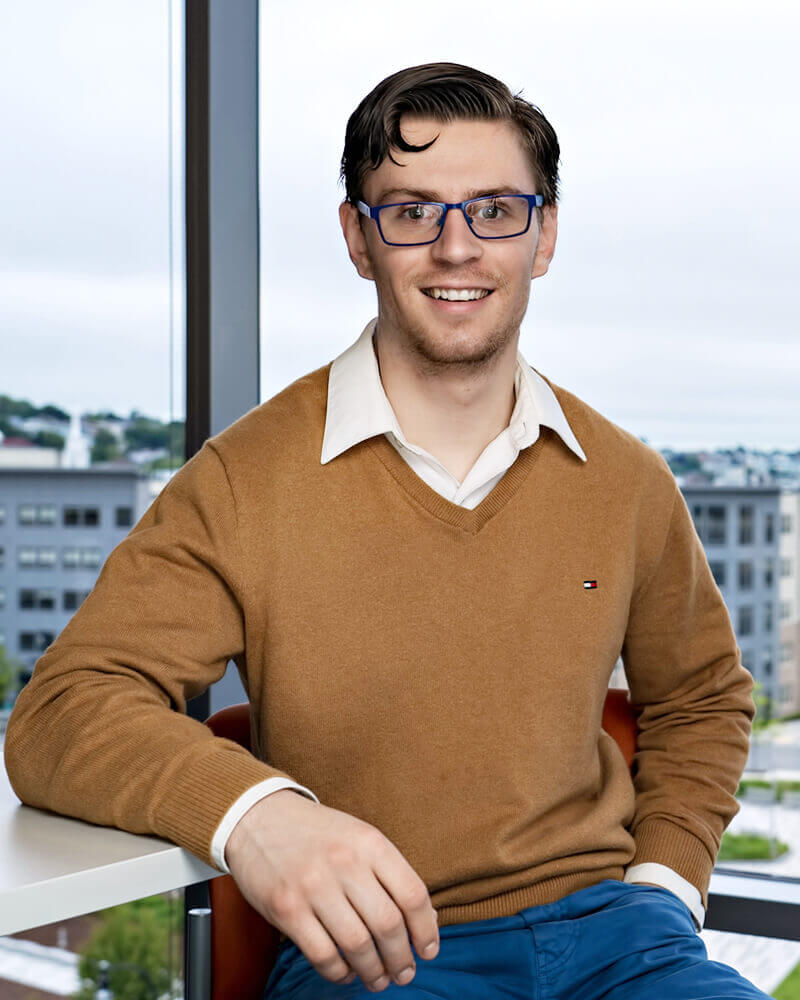 Specializing in industrial properties
Nolan Ryan
Vice President
After graduating from Bryant University with a degree in finance, Nolan was inspired by the momentum the Worcester business community is experiencing and decided to plant his roots here. After observing the values and behaviors of his mentor, James Glickman, founding principal of NAI Glickman Kovago & Jacobs, Nolan chose to become an agent for the company focusing the majority of his efforts on the industrial asset class and has experience working on all sides of the table in leasing and sales.
A lifelong member of the Worcester community, Nolan is excited to facilitate, support and contribute to its growth. He volunteers as a member in the Venture Forum's Executive Committee as spurring innovation and supporting developing business that address local and global problems experienced by humanity as the driving force behind his work.  
Some of Nolan's recent transactions include a 60,000 sf warehouse sale for a plastics company relocating its headquarters, representing a pump maintenance company in New York expanding their capacity in Central Massachusetts with the purchase of a 10,000 sf industrial property, and a New Jersey based food distributor lease distribution space in the state. Recently, Nolan has been recognized by his clients for his analytical skills, deal flow management skills, and overall care and attention to their goals when creating a strategic action plan for their businesses real estate needs.
Nolan is a licensed real estate salesperson in Massachusetts.