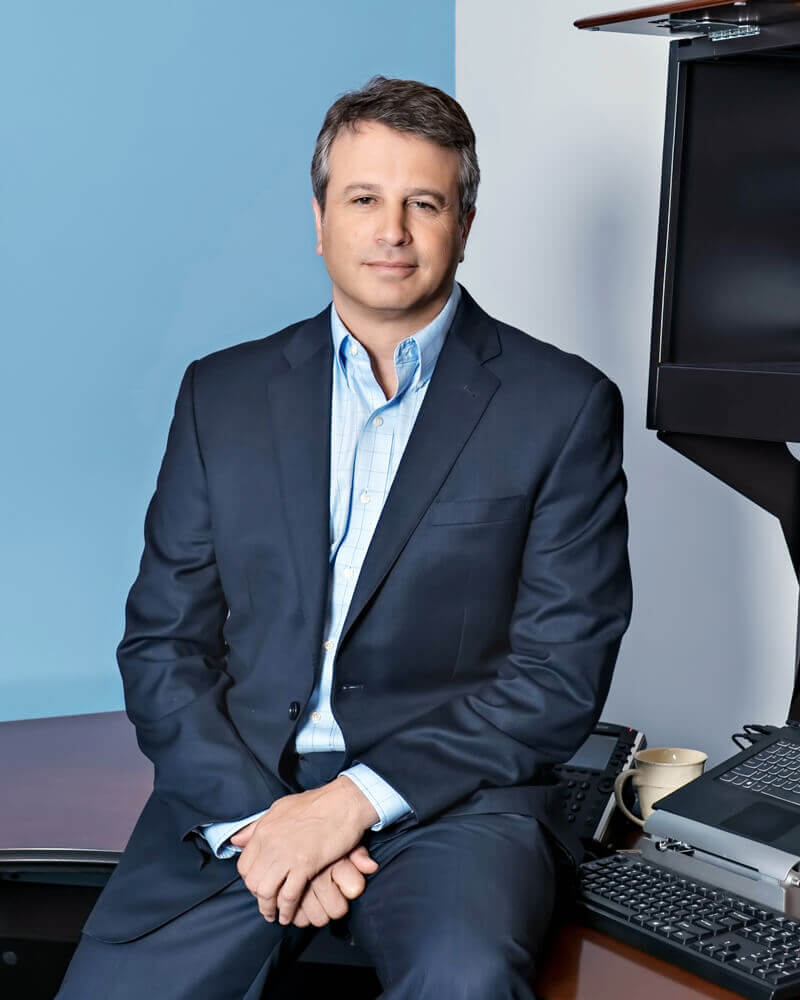 Specializing in industrial brokerage and investment properties
James Glickman
Principal
James Glickman, a principal and founder of NAI Glickman Kovago & Jacobs, has been in the real estate business since 1986. He has assisted clients with a wide array of commercial and industrial projects in such areas as leasing and selling properties, site selection and long-term strategic planning for asset maximization on several multimillion-dollar developments.
A Certified Property Manager (CPM) and REALTOR®, Jim has been involved in the management, development and construction of many large commercial, industrial and retail properties. For many years Jim has been one of the top-producing real estate brokers in Central Massachusetts.
Jim attended Worcester State University.
Outside the office, Jim's interests span almost anything involving the ocean, including surfing, windsurfing, fishing, sailing and spearfishing. An avid skier, he also enjoys being a beekeeper.
Jim is a licensed real estate broker in Massachusetts and Connecticut.
Affiliations
Worcester State University, board member
National Association of REALTORS®
Massachusetts Association of REALTORS®