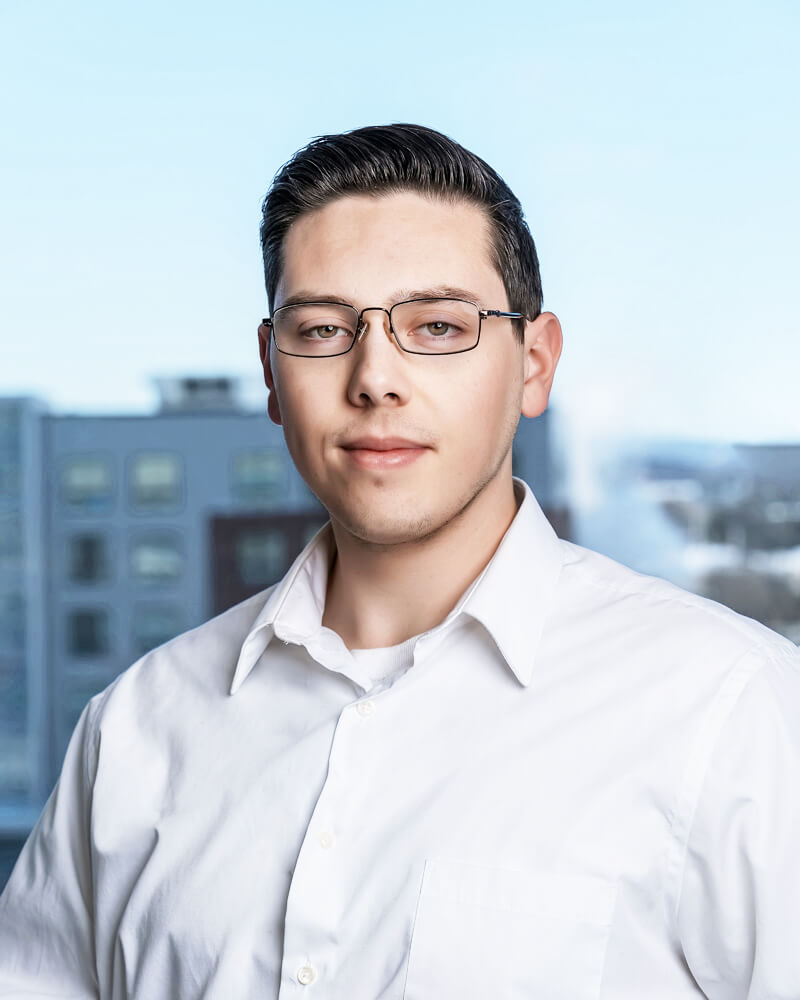 Specializing in office and industrial properties
James Keogh
Vice President
From start to finish, James Keogh merges practicality, diligence , and persistence to provide quality service to his clientele. He specializes in office and industrial properties and emphasizes the importance of understanding his clients' needs upfront to deliver results.  
James was born and raised in Worcester and holds Bachelor of Arts and Master of Science degrees from Clark University. Before joining NAI Glickman Kovago & Jacobs he managed both commercial and residential investment properties throughout Worcester County.
After hours James enjoys playing sports, reading, and spending time with friends.
He is a licensed real estate salesperson in Massachusetts.