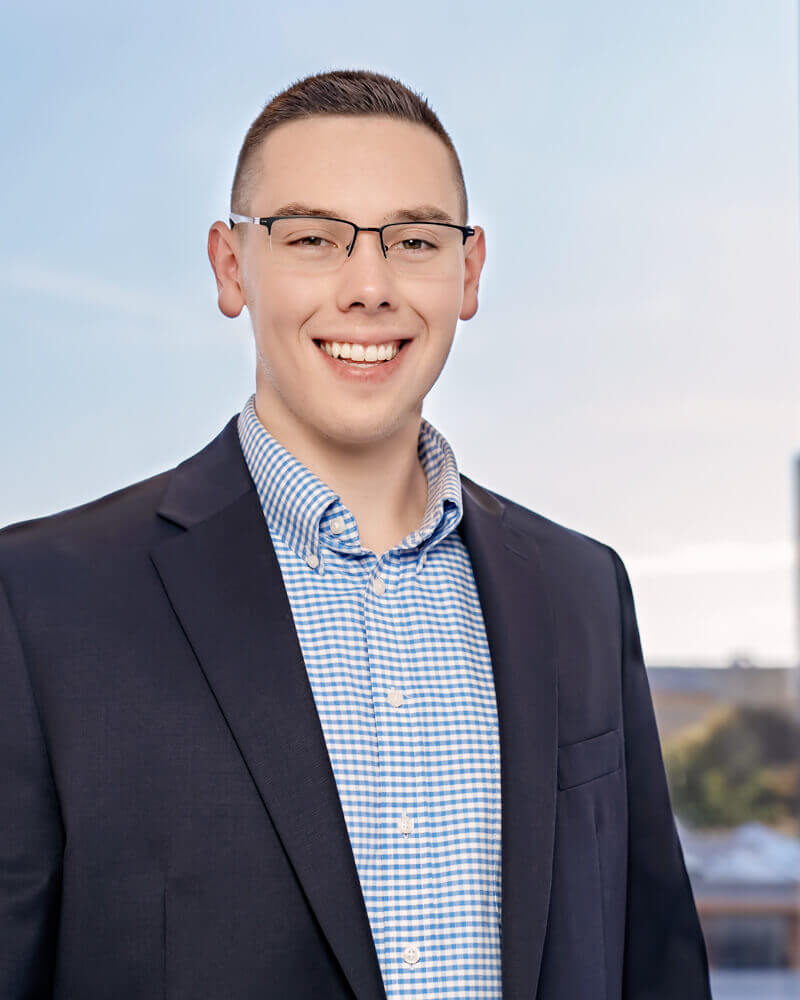 Specializing in office and industrial properties
James Keogh
Vice President
James Keogh became part of the team at NAI Glickman, Kovago & Jacobs in September 2019. Before joining the company, he worked in property management throughout Worcester County managing both commercial and residential investment properties. Specializing in tenant representation for industrial and office spaces, James holds Bachelor of Arts and Master of Science degrees from Clark University.
After hours, James enjoys playing tennis and basketball, reading, and creating music with friends.
He is a licensed real estate salesperson in Massachusetts.