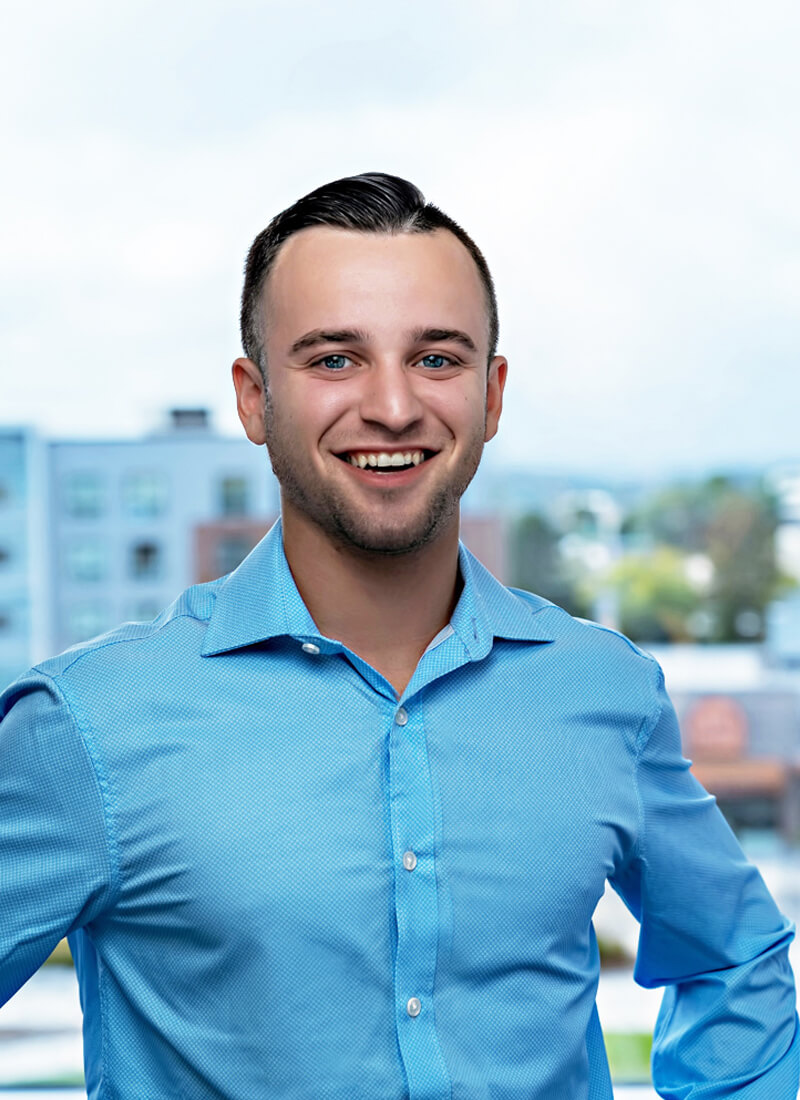 Specializing in industrial properties
Cody Miner
Vice President
Cody Miner joined the NAI Glickman Kovago & Jacobs' sales staff in August, 2021. With a bachelor of science degree in psychology from the University of Massachusetts, Amherst, Cody brings a professional background of networking and problem solving to the commercial real estate business and his clientele. He specializes in industrial properties and works to relate and understand his clients potential in an effort to connect them to long term real estate investments.
Cody currently resides in Worcester and previously worked in industries surrounding therapeutic rehabilitation in home and residential settings and utilizes his knowledge of interpersonal skills in the commercial real estate world.
Outside of work Cody enjoys spending time with his family, watching football and skiing during the winter months.
He is a licensed real estate salesperson in Massachusetts.