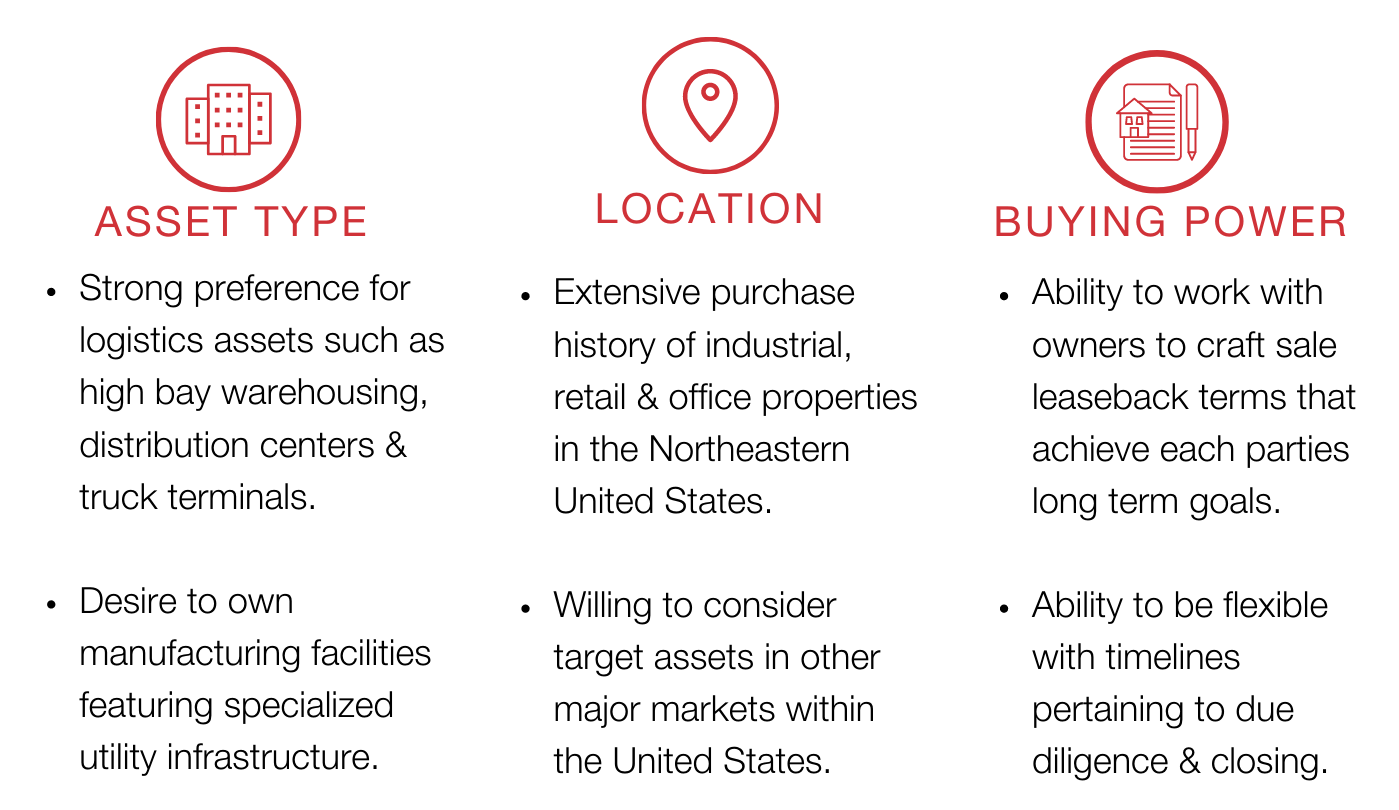 Brokers are available to conduct an option of value
INDUSTRIAL REAL ESTATE IN CENTRAL MASSACHUSETTS
We cover Central Massachusetts, from the Interstate 495 belt west to Springfield, north to New Hampshire and south to Connecticut. For out-of-state players who want to enter the local real estate market, our affiliation with NAI Global provides a national reach.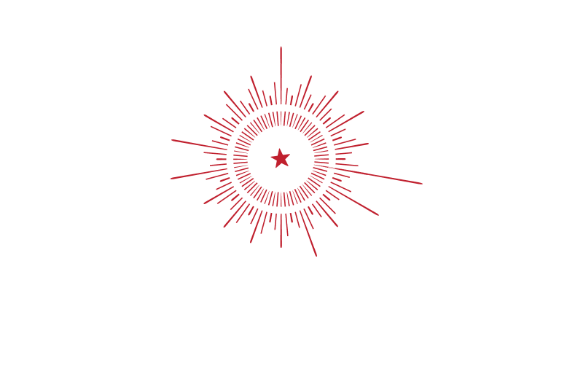 Our Clients are Loyal
Whether you're selling or buying a multifamily residential building or mobile home park, we can find properties in the Greater Worcester or Central Massachusetts market. We understand that change is challenging. We're here to listen and guide you through the process. You deserve an experience that is reassuring, not high-pressure. Our expertise, extensive connections and savvy advice will enable you to find a buyer or new property so you can move on with your life.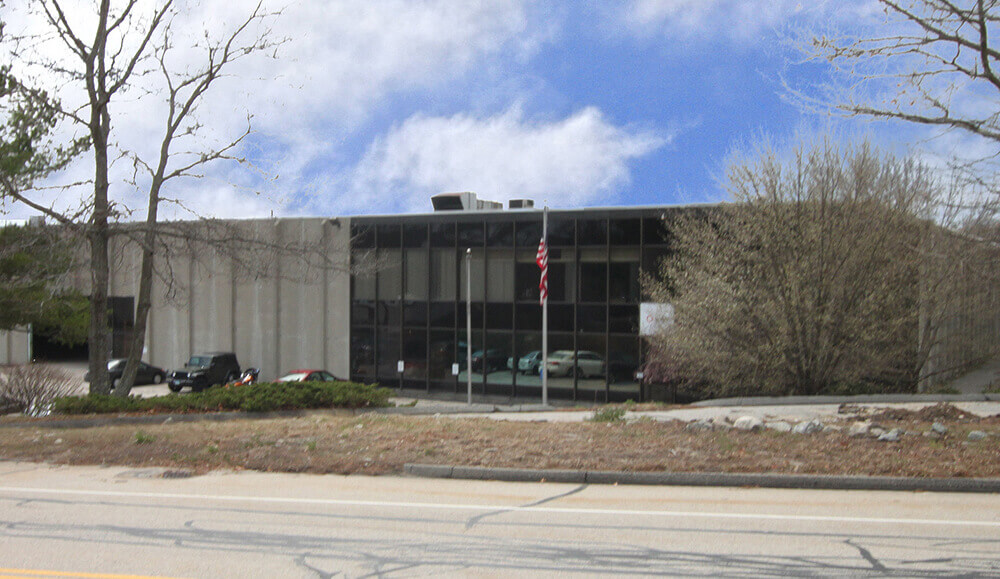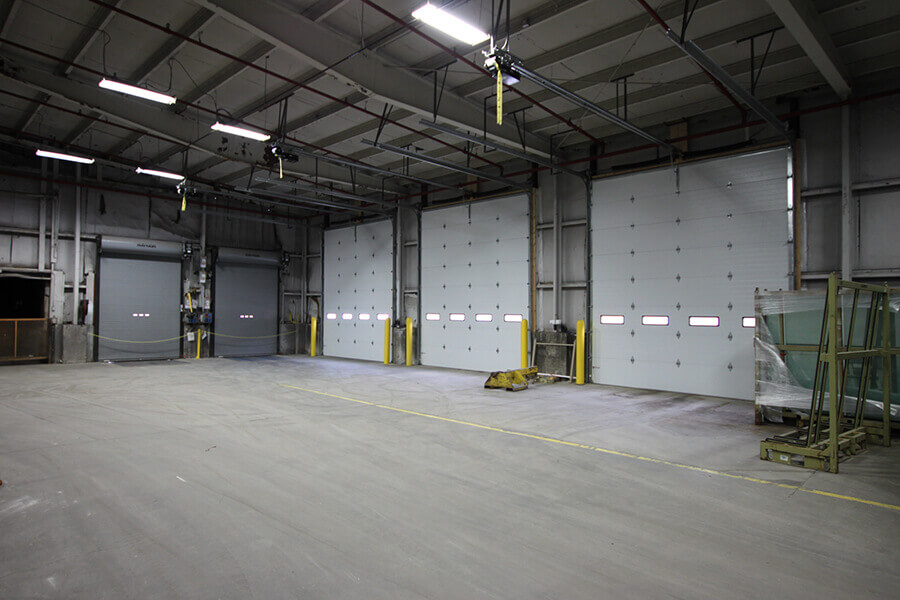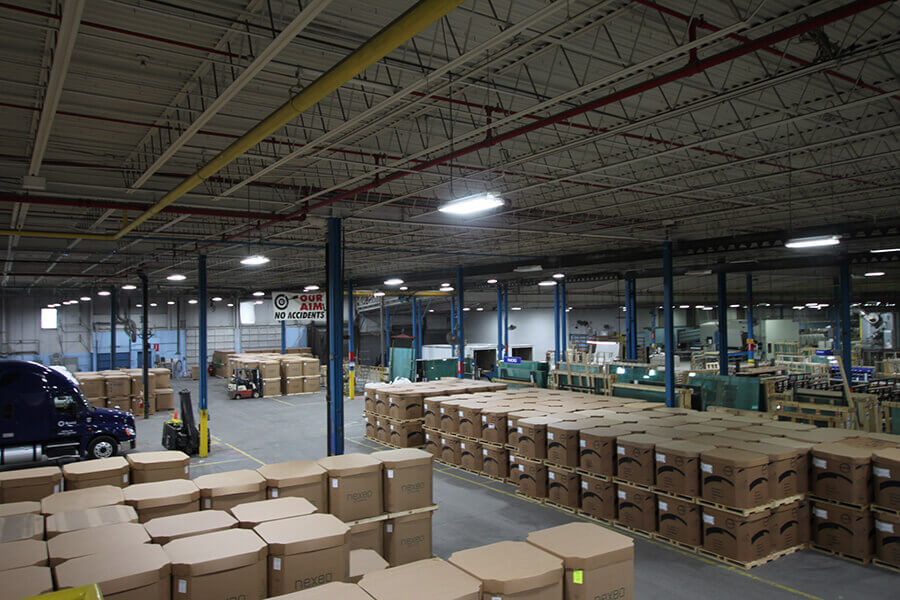 5 Cudworth Rd.
Webster, MA
168,000 SF Former Manufacturing Plant
NAI Glickman Kovago & Jacobs handled the sale of the property, and then secured tenants for the new owner.
We worked with one tenant to ensure the space would be appropriate for their needs. We undertook an analysis to help them compare two potential locations to satisfy employees concerned about changing commute times. This tenant wanted their new space retrofitted to accommodate their distribution center business, which required a significant build-out for the owner. Alterations involved both higher ceilings for taller racks and an extension to create greater capacity for trucking access to the building.
Let's get started.
Contact us to learn how your business can benefit from our full-service commercial real estate team's full attention.